Automotive Parts Business
Toyo Tires, in addition to tire manufacture, provides different industries with various rubber products that satisfy different requirements and applications making the most of rubber's distinctive properties with innovative proprietary technologies. The concept for the Automotive Parts Business Unit combines diversity and technology to maximize effectiveness. The Unit accounts for approximately 15% of total sales by the company, through the best use of our rubber/materials compounding technologies.
Automotive Parts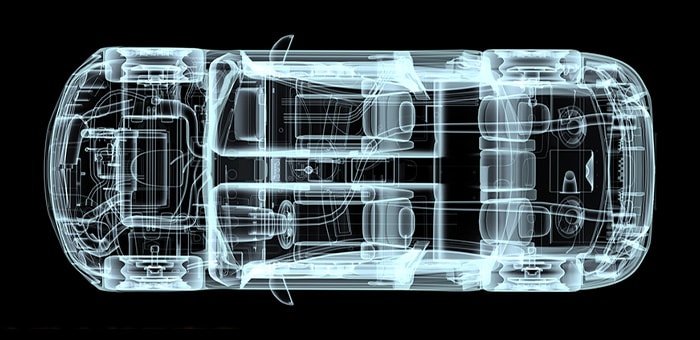 In the automobile industry where increasing fuel efficiency is needed for reducing CO2 emissions from cars, Toyo Tires has developed highly-functional and anti-vibration components that respond extremely well to the environment-friendly performance required of next-generation hybrid and electric vehicles.
Major Product Lineup
Related Pages