Automotive Parts Business
Toyo Tires, in addition to tire manufacture, provides automotive parts. Utilizing our vibration control technologies, featuring our anti-vibration rubber that controls passenger car engine and body vibration, which is a core product of automotive parts business. We are also working to develop new products by integrating technologies developed independently for tires and auto components.
Automotive Parts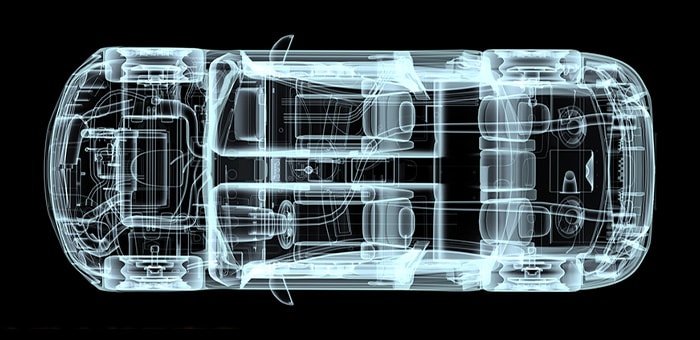 In the automobile industry where increasing fuel efficiency is needed for reducing CO2 emissions from cars, Toyo Tires has developed highly-functional and anti-vibration components that respond extremely well to the environment-friendly performance required of next-generation hybrid and electric vehicles.
Major Product Lineup
Related Pages