Support for Development of Local Communities
Support for Development of Local Communities
As one of our responsibilities as a member of local communities, TOYO TIRE provides support for efforts to revive local economies and rebuild disaster-stricken communities.
On August 31, 2019, the management and employees at TOYO TYRE MALAYSIA SDN BHD joined the Taiping Community Service Society (ESDA) in celebrating Hari Merdeka (Independence Day). ESDA is a non-profit organization that offers social services and vocational training to persons with disabilities and the poor. Many of the residents have physical and/or mental disabilities and need special assistance and care. On the day, members from the company provided refreshments, played games with the residents, and presented confectionery assortment as a keepsake. The event made it apparent that many people in the community support the organization. Also, both the company and ESDA reaffirmed that they can support each other in helping people in need. After the event, they donated approximately US$1,200 to ESDA for use for future activities.
The company also sponsors the Toyo Tyre Charity Run, an annual fund-raising marathon meet, and contributes donations from participants to local welfare facilities. In FY2019, they donated roughly US$9,600 in total to four such facilities.
For a community to achieve sustainable growth, it is vital that all of its members are given equal opportunities, and this, in turn, will lead a company to be successful. Bearing this in mind, we will remain committed to engaging in social services.

Visiting to an elderly care facility(TOYO TYRE MALAYSIA SDN BHD)
The TTHA Group organizes a "Holiday Toy Drive" for the holiday season. Following the huge success of last year's Drive, they invited their employees to donate toys and delivered them to children who were undergoing treatment at a local children's hospital.
The TTHA Group also supports a local incorporated non-profit organization, Women Helping Women (WHW), which provides free vocational training and employment support to job seekers so that they can find a stable job that best meets their abilities. In 2019, The TTHA Group held a "Clothing Drive", where their employees contributed clothing and daily necessities to this organization supporting women. WHW gives away the donated goods to enable job seekers to present a professional appearance during job interviews and as they start their new jobs. Clothing that cannot be re-used or sold are recycled and the proceeds from the sales are used to support their programs.
TOYO TIRE NORTH AMERICA MANUFACTURING INC. supports the livelihood of the elderly who need job assistance and nursing care through donations to the Hickory Log Vocational Center. They are also making continuous efforts to address issues for their community by offering donations to a local fire station and an emergency medical center.
TOYO AUTOMOTIVE PARTS (USA), INC., the annual food drive is part and parcel of the holiday season. In FY2019, via the Good Samaritan Foundation, their employees donated 840 food items.
Support for reconstruction in the disaster-hit areas (FY 2019)
Contributions for the disaster recovery and reconstruction of "Sennen-Kibo-no-Oka" (Iwanuma City, Miyagi, Japan)
Donations to support the typhoon No. 19 disaster area in the first year of Reiwa (the Japanese Red Cross Society)
Donations to support the hurricane "Dorian" disaster area at September 2019
Donations to support the Australian bushfire at September 2019
TOPIC
Support for "Itami MACHINAKA-Bar"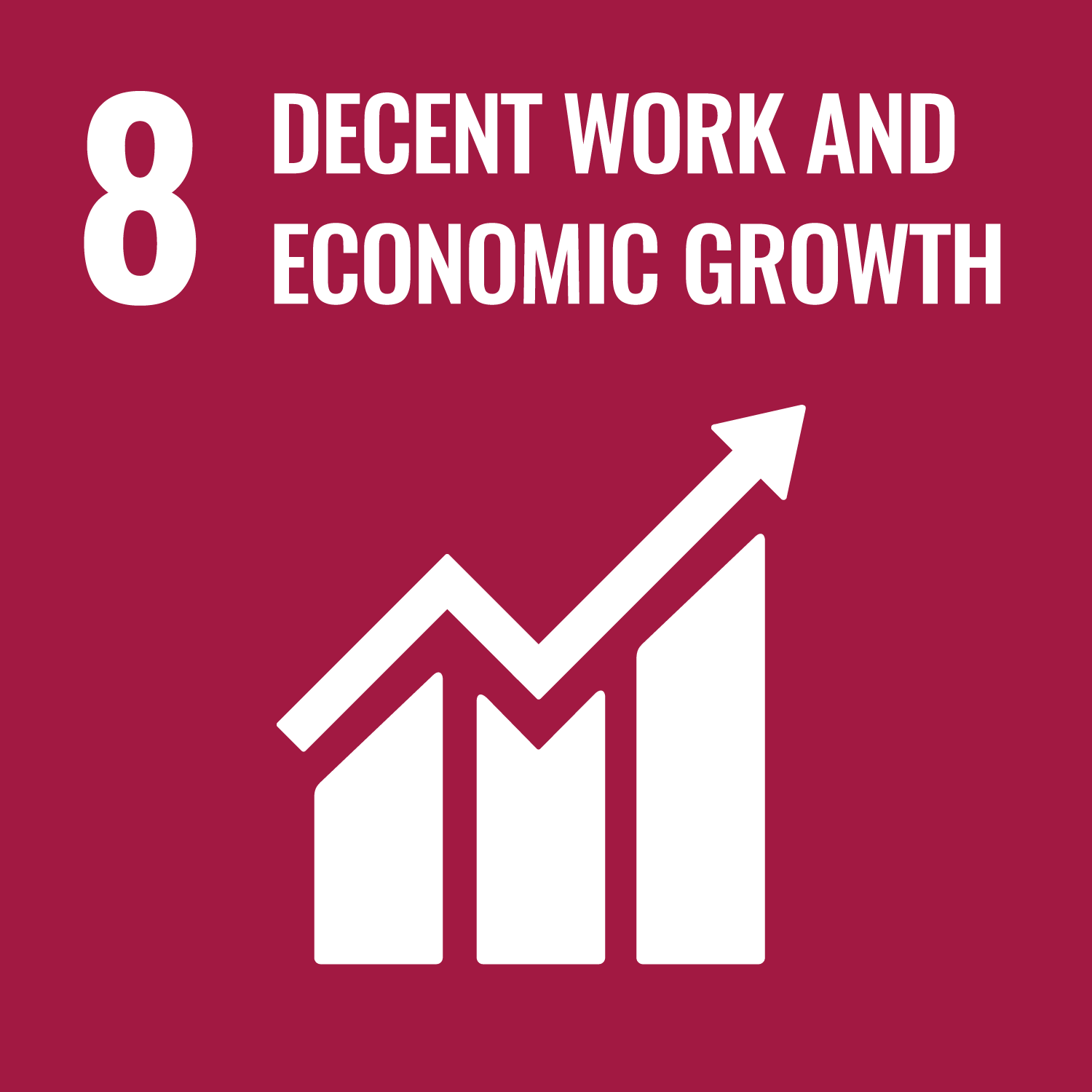 Of the many initiatives designed to assist the revitalization of the local economy, Toyo Tire Corporation supports "Itami MACHINAKA-Bar" which is observed every year in Itami City, where the company Headquarters and Tire Technical Center are located. With numerous distinctive restaurants in downtown Itami participating, this community event is aimed at attracting a crowd to stimulate business in the city center. To add charm to the event for adults and children alike, we set up a TOYO TIRES booth, where visitors can meet with our mascot character Wakkuma and play in the special shooting gallery. Cognizant of the fact that we cannot hope for business growth without having a sustainable society, we will continue to assist such community-led initiatives as a good corporate citizen.
MADE IN MIYAGI
We are holding the MADE IN MIYAGI campaign to support reconstruction in areas hit by the Great East Japan Earthquake. Our main tire plant is located in Iwanuma City, Miyagi Prefecture, and this campaign is an effort to communicate our thoughts and pride in manufacturing undertaken by local manufacturers in Miyagi Prefecture and the Company to society.
The campaign has grown to also include newspaper ads, and we won the grand prize in the newspaper category of the 47th Sendai Advertising Awards and the Newspaper Ad Award in the main ad category of the 37th Newspaper Ad Awards.
As for support activities in Miyagi Prefecture, we contribute to the local community and earthquake reconstruction activities, which are primarily undertaken by our Sendai Plant. These include participating in the Millennium Hope Hills Project to build a seawall by planting trees on artificial hills and concluding a "CSR partner" agreement with the J. League team Vegalta Sendai, which is active around all of Miyagi Prefecture.