Support for Development of Local Communities
Support for Development of Local Communities
As one of our responsibilities as a member of local communities, the Toyo Tire Group provides support for efforts to revive local economies and rebuild disaster-stricken communities.
For example, Toyo Tire Corporation sponsors traditional festivals and events to revitalize local communities that are held near business sites throughout Japan.
Overseas, for example, our European tires sales controlling company, Toyo Tire Europe GmbH (Germany) sponsors Japan-Tag, a Japan-German exchange event held annually in Dusseldorf in cooperation with the local soccer team. In 2017, we jointly sponsored a soccer event for kids, where participants were presented with commemorative T-shirts.
As one measure to support reconstruction in areas hit by disasters, we have donated tires to support organizations in Sendai every year since the Great East Japan Earthquake. Tires donated through the domestic tires sales company, Toyo Tire Japan Co., Ltd., are installed by local students on vehicles used for support activities.
Japan-Tag
Installation of tires
TOPIC
Holding the MADE IN MIYAGI Campaign
We are holding the MADE IN MIYAGI campaign to support reconstruction in areas hit by the Great East Japan Earthquake. Our main tire plant is located in Iwanuma City, Miyagi Prefecture, and this campaign is an effort to communicate our thoughts and pride in manufacturing undertaken by local manufacturers in Miyagi Prefecture and the Company to society.
The campaign has grown to also include newspaper ads, and we won the grand prize in the newspaper category of the 47th Sendai Advertising Awards and the Newspaper Ad Award in the main ad category of the 37th Newspaper Ad Awards.

As for support activities in Miyagi Prefecture, we contribute to the local community and earthquake reconstruction activities, which are primarily undertaken by our Sendai Plant. These include participating in the Millennium Hope Hills Project to build a seawall by planting trees on artificial hills and concluding a "CSR partner" agreement with the J.League team Vegalta Sendai, which is active around all of Miyagi Prefecture.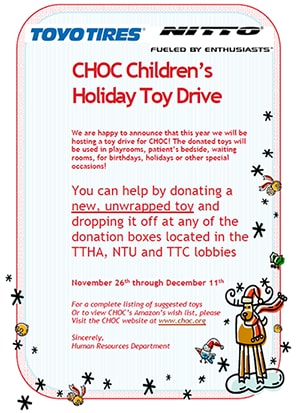 47th Sendai Advertising Awards Ceremony
Our ads that won various prizes