Creating Disaster Resistant Workplaces
Creating Disaster Resistant Workplaces
We have enhanced our efforts related to fire prevention management and strengthened our disaster prevention and mitigation efforts taking into consideration our experience with major disasters such as the Great East Japan Earthquake.
Activities such as practical firefighting training and blind earthquake training have been introduced at all business sites, and the goal is for workers to repeatedly participate in these activities to improve their effectiveness and to increase the number of participating employees. We conduct firefighting training for hazardous materials that is NFPA600 compliant, which means they meet the standards set by the National Fire Protection Association (NFPA).
So far, a total of 138 employees have taken a fire safety inspector training course, which began in FY2018, in Japan. As one outcome of such an effort, no fires were reported in FY2019, and the number of small fires was reduced by more than 60% from the previous fiscal year.
Outside of Japan, too, we are taking actions and conducting disaster management drills in accordance with the level of such risks in each country.
Disaster Prevention Training
FY2019 Emergency Management performance
Disaster prevention drill implementation record
Japan: 22 sites (Total number 4,424 participants)
US: 2 sites (Total number 315 participants)
Oceania/Asia (Excluding Japan): 5 sites (Total number 2,546 participants)
TOPIC
Natural Disaster Simulation Drills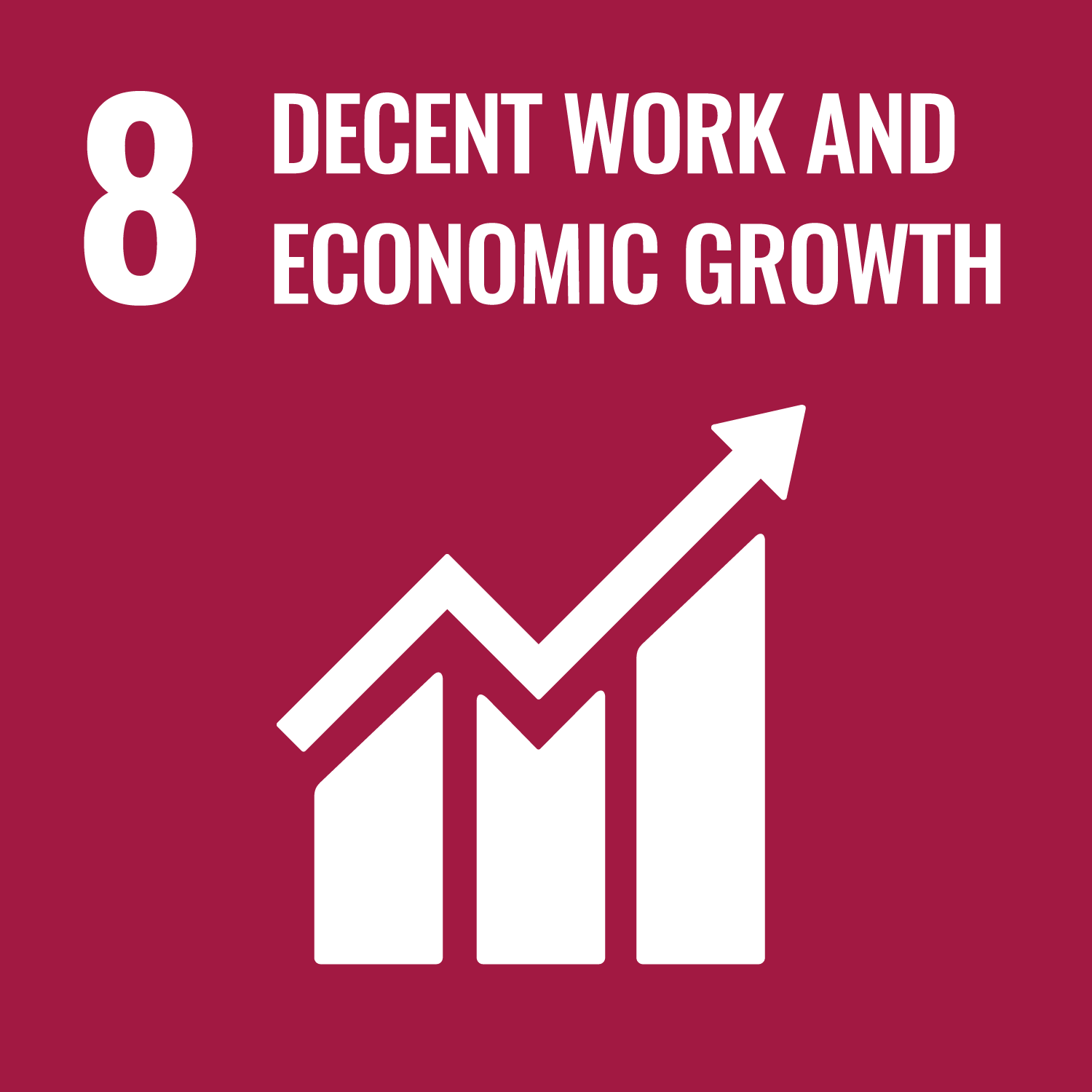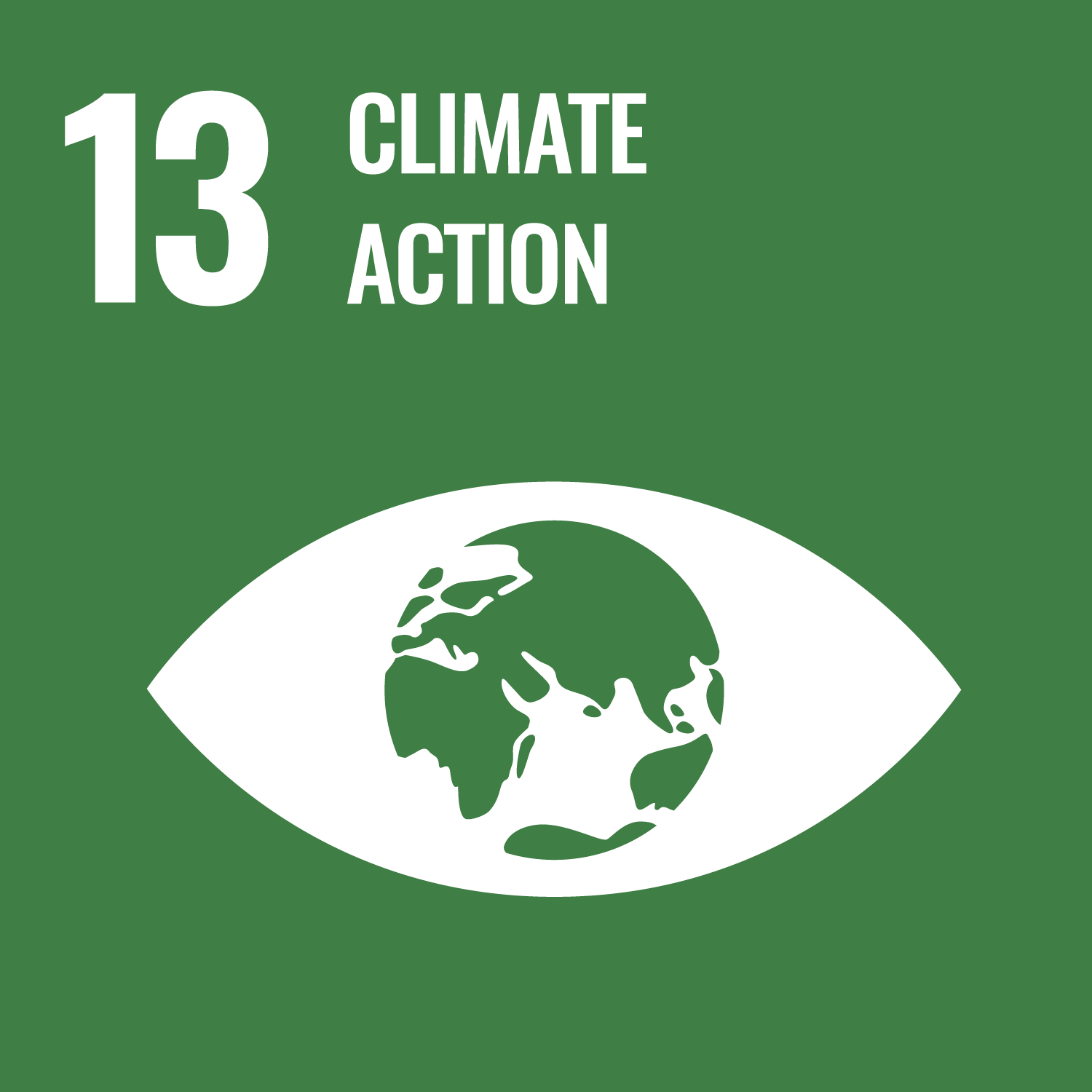 In the face of increasingly severe damage from natural disasters, TOYO TIRE has compiled the Natural Disaster Response Manual to prepare for such events.
In accordance with the Manual revised in March 2019, Toyo Tire Corporation conducted a real-time simulation drill that assumed emergency responses at times of large-scale natural disasters.
More than 60 persons from different organizations who participated in the drill joined together in the Emergency Countermeasures Headquarters to check the initial response levels of the business continuity planning and identify issues after the occurrence of a disaster. The Risk Management Committee holds the responsibility to address the planning and organizational improvements that were made clear in the drill.
Natural Disaster Simulation Drills