Health and Productivity Management
Health and Productivity Management
TOYO TIRE considers employee health management from a business perspective and support the idea of strategically conducting health management. We have been reinforcing our preventative measures particularly for mental health issues that are the main cause of long-term absences.
In Japan, as one part of building the basic foundation for practicing health management and Work Engagement, holding mental health care seminars for all employees, from managers and supervisors to general staff. And we also conduct e-learning for mental health. In addition, to understand employee health issues and consider the necessary measures, we have been conducting stress checks at all offices in Japan even before we were required by the Industrial Safety and Health Act. The number of employees who receive the check is over 90% each year, and we are working to improve the work environment by analyzing the group results.
Furthermore, as a specific measure to promote mental and physical health in our employees, we are working to reduce the number of people on long-term sickness leave by promoting early detection and intervention through individual guidance and consultation in cooperation with industrial health staff and Employee Assistance Program (EAP) companies.
We plan to review our return-to-work support measures so that we can provide appropriate support for each employee according to their physical and mental condition.
Our affiliates are dedicated to the promotion of their employees' health.
The TTHA Group of the U.S., for instance, celebrated Healthy Eating Day to encourage their employees to follow a healthy diet. On the occasion, they served fresh fruit and healthy food as refreshments for nearly 100 employees, who took the opportunity to think over their daily eating habits.
Healthy Eating Day (TTHA Group)
TOYO TYRE MALAYSIA SDN BHD sponsors the Toyo Tyre Charity Run in order to promote a healthy lifestyle for its employees and local residents. In FY2019, more than 1,000 runners joined the charity marathon. This athletic meet provides its employees with the opportunity to exercise and improve their physical and mental health and appreciate the ties with their host community as members of a corporate citizen company.
Toyo Tyre Charity Run(TOYO TYRE MALAYSIA SDN BHD)
The Toyo Tire Group has compiled the Infection/Contagion Response Manual, which stipulates a necessary risk management system, procedures in ordinary times, the code of conduct for employees, and procedures in times of emergency, with the aim of mitigating damage by infection/contagion, protecting the safety of its employees, and minimizing the occurrence of such risks.
TOPIC
Preventing Heatstroke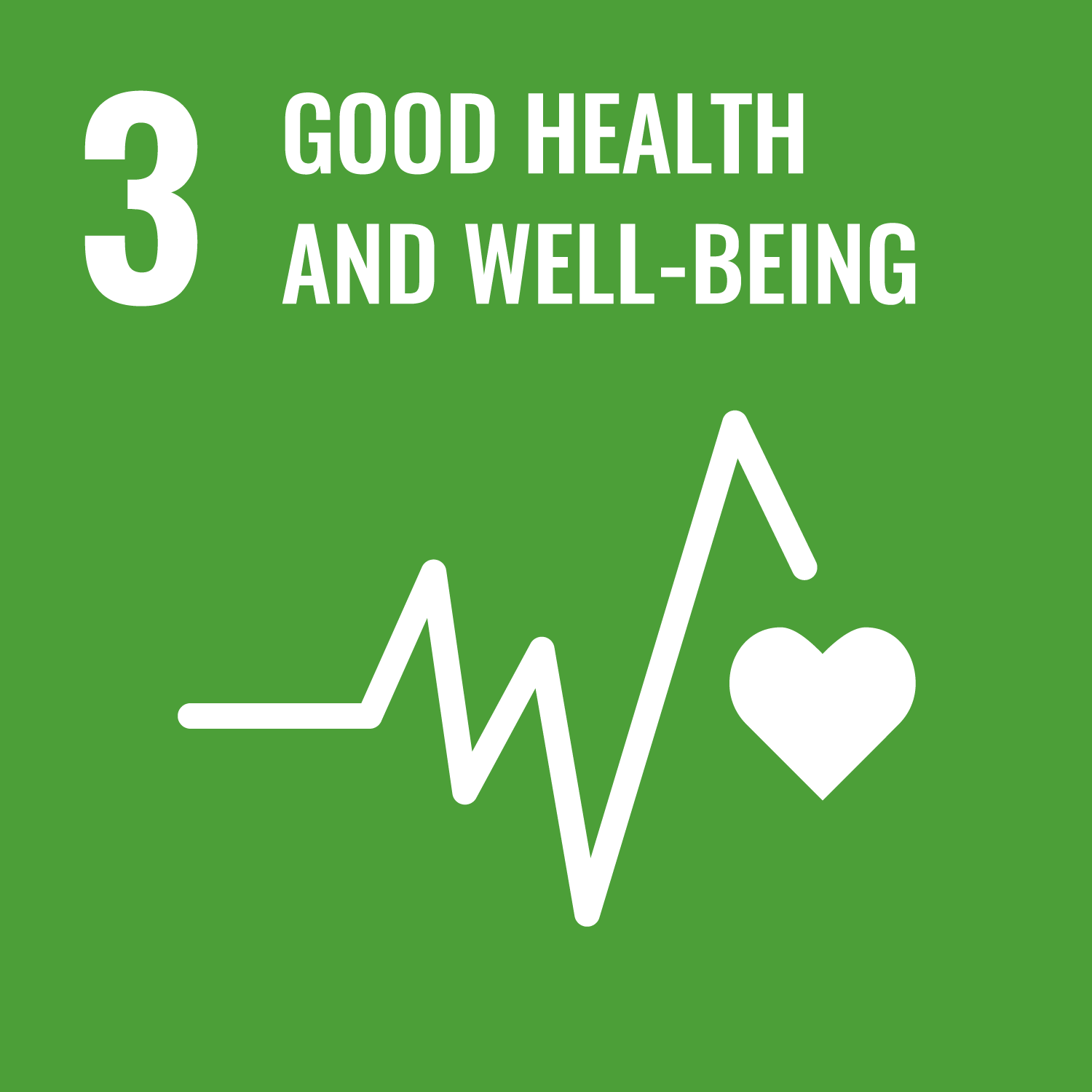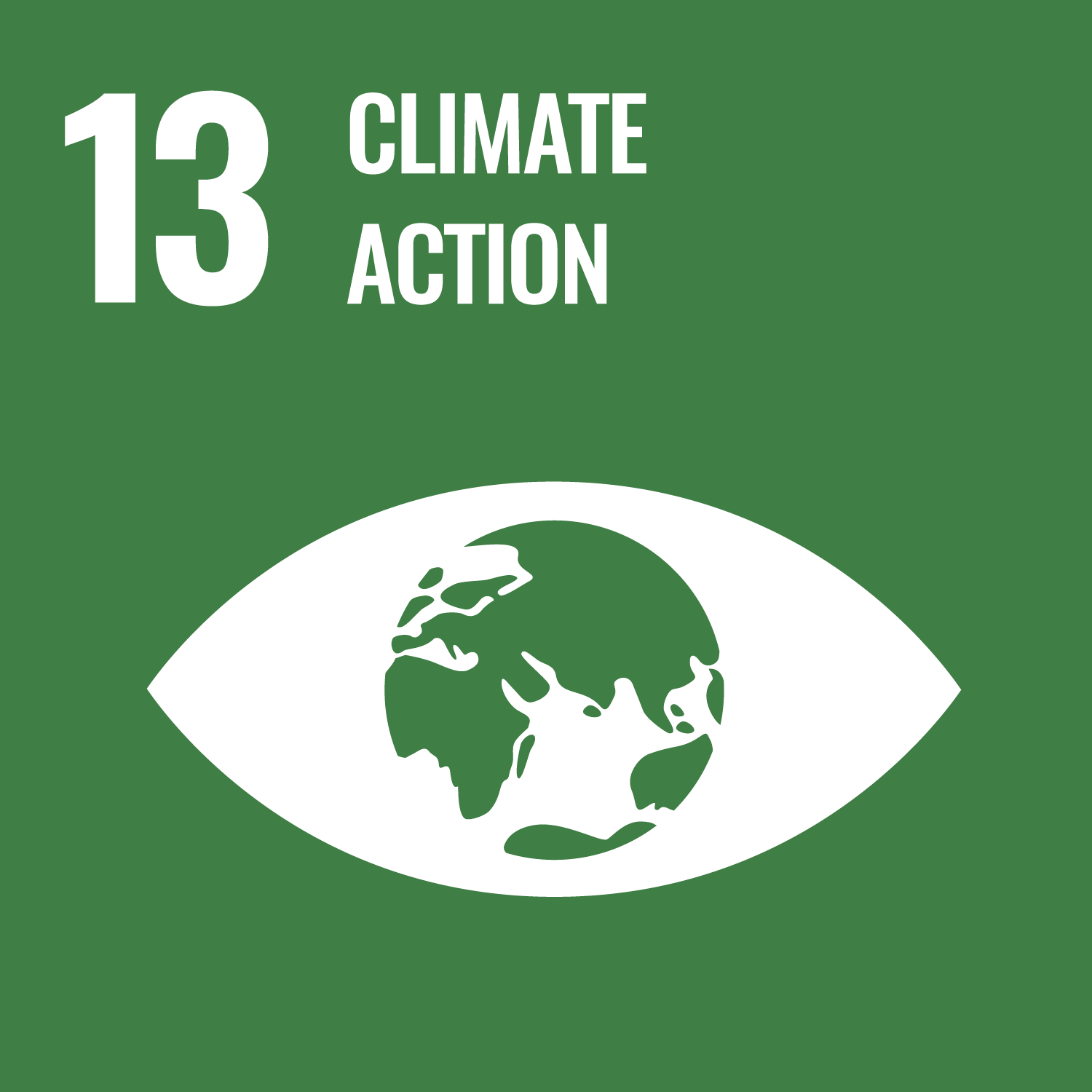 Heatstroke while on duty has become another industrial health concern in recent years. To prevent this new risk to its employees, TOYO TIRE is taking measures against working in hot places or without air-conditioning and encouraging its employees to hydrate regularly.
Toyo Tire Corporation and Toyo Tire Japan Co., Ltd. jointly organized a heatstroke prevention seminar for their employees. An outside expert was brought in to give a lecture on the correct understanding of heatstroke, latent risks in our daily life, and first aid measures.
Every day during summer months, Toyo Soflan Co., Ltd. shared the highest temperature and the Wet Bulb Globe Temperature (WBGT) of the day within the company to send an alert against heatstroke. They also distributed supplies for prevention and emergency use to each department, so that their employees can work without concerns.
Heatstroke prevention seminar
TOPIC
NT MEXICO S. DE R.L. DE C.V. (Mexico):
Work Style Reform to Promote Mental Health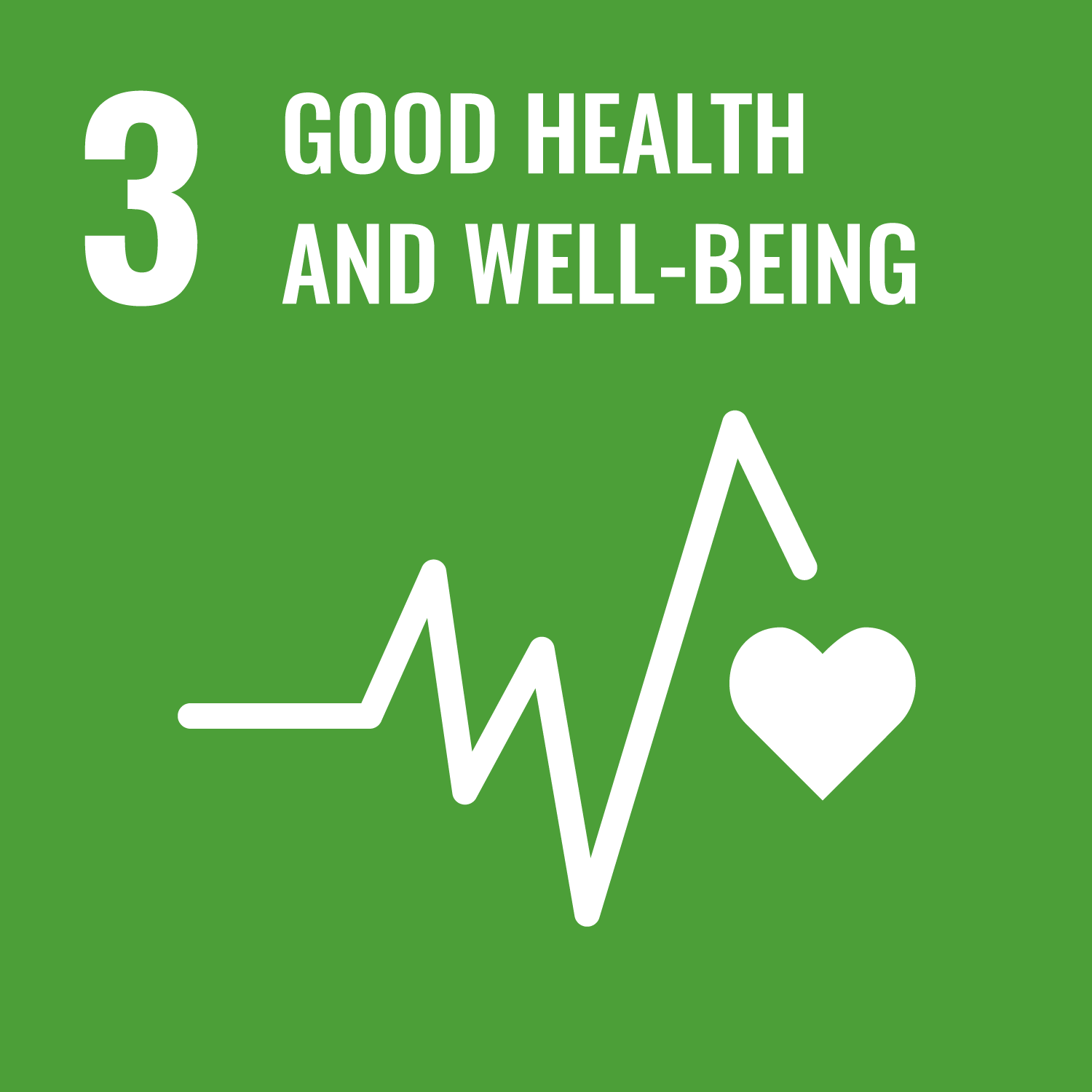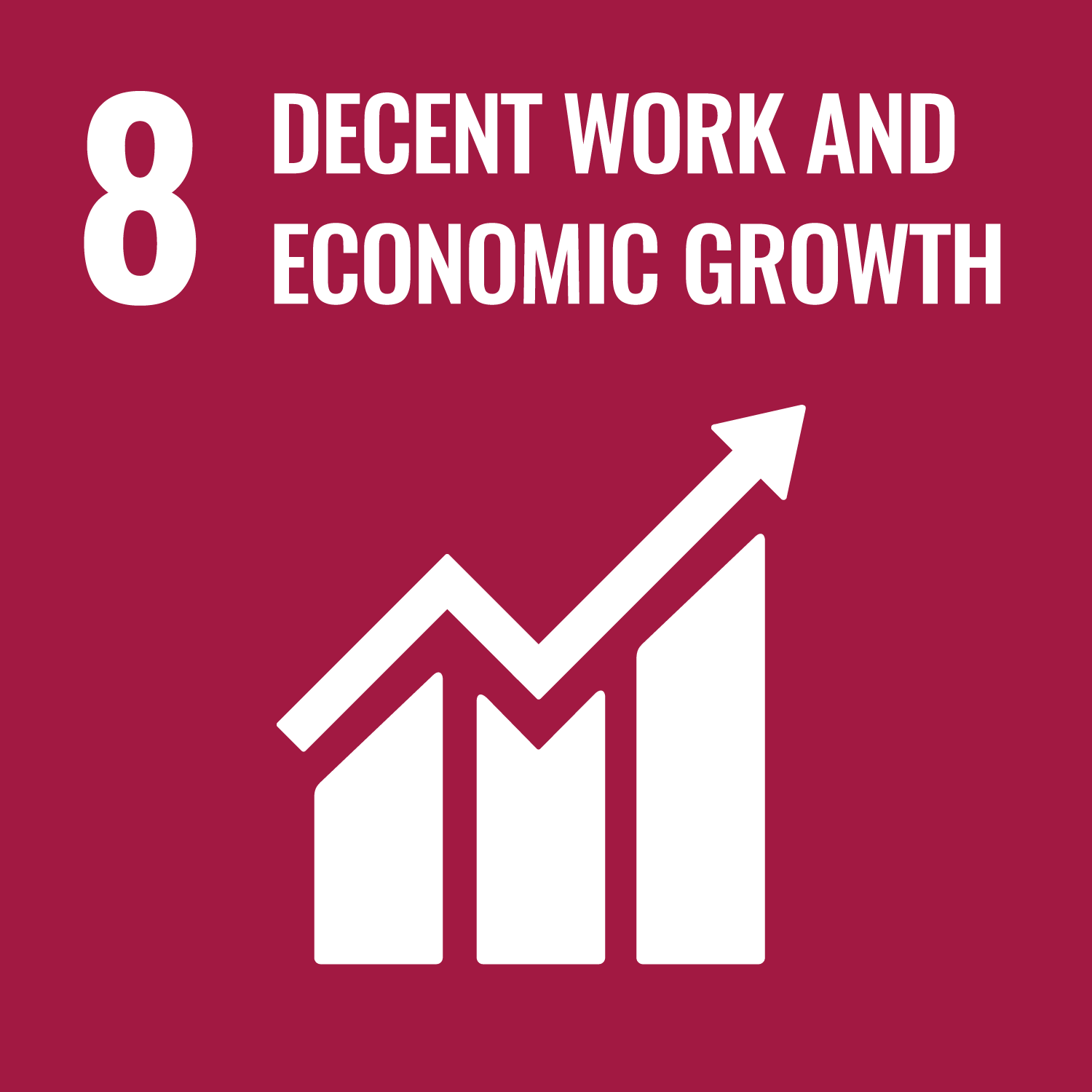 In 2018, the Mexican government established a new law that addresses mental health in the workplace (NOM 035) in an effort to improve the work environment. In response, NT MEXICO S. DE R.L. DE C.V. assessed its employees' psychological and social risks and reviewed work hours to avoid the necessity to commute during rush hour and enhance non-work life. Their efforts paid off and their employees were able to leave the office one hour earlier in 2019 than in the previous year, feeling less stressed and happier.