Creating Safe Workplaces
Creating Safe Workplaces
We are working to create safe workplaces from the three perspectives of "equipment," "personnel," and "management system development" at all business sites.
With regard to physical aspects, by conducting a risk assessment on the hazards, we promote the elimination of hazards based on safety standards for equipment and safety measures such as an enclosure or interlock. From human aspects, we strive to bring to light the "residual risks" that remain after countermeasures are implemented for hardware, and we are thoroughly enhancing risk management by indicating high residual risks, implementing work standards, and through small-group-based (independent improvement activities led by a small group) risk prediction activities, etc.
At the same time, because accidents due to human error have not been eliminated, we are working on activities to reduce risk and to raise and maintain awareness to change human behavior.
In Japan, safety and disaster management personnel and relevant departments from all bases/sites meet monthly at the Toyo Tire Corporation Headquarters.
As for creating a management mechanism, we are expanding the safety management system (OSHMS/GSC/OHSAS18001).
We have compiled the Industrial Accident Response Manual so that we can mitigate risks to the company and employees, protect employees' safety and the company's credibility, and minimize the occurrence of such accidents by taking prompt action when a labor-related accident occurs. Stipulated clearly in this manual are concrete steps to follow when an industrial accident occurs, a necessary risk management system against industrial accidents, procedures in ordinary times, the code of conduct for employees, and procedures in the times of emergency.
At manufacturing bases, where diverse people work, we make announcements in multiple languages and use illustrations and color-coded warning signs, so that all the employees can work safely.
As a result of all these efforts, in FY2019, our total incidence rate of occupational accidents in Japan decreased by 29% from the previous year.
We also care about the safety and hygiene management of those who engage in our operations through means and methods that are under management of the Toyo Tire Group at manufacturing bases in Japan although they are not employed by the Group (hereinafter, "non-regular workers") by, for example, distributing the "On-site Safety Training Textbook" to non-regular workers.
In FY2019, there was no accident accompanied by lost work time that involved non-regular workers in Japan.
FY2019 Safety Performance
The lost-time accident rate (Manufacturing base) *Number of lost-time accidents per million hours worked in total
In Japan: 0.16 (0.60 in FY2018)
Outside Japan: 1.82 (1.81 in FY2018)
TOPIC
TOYO TYRE MALAYSIA SDN BHD:
Received the Safety Award from the Malaysian Governments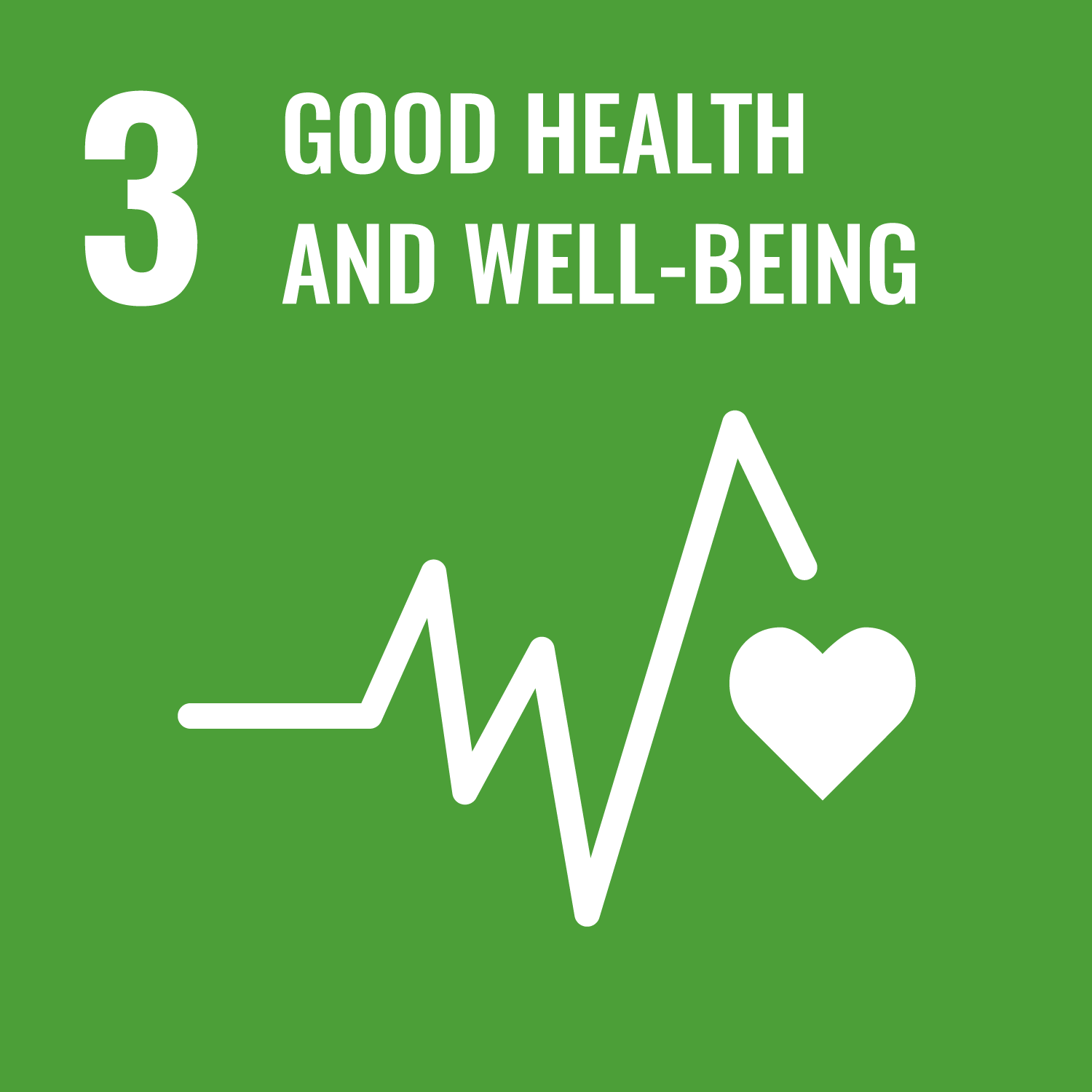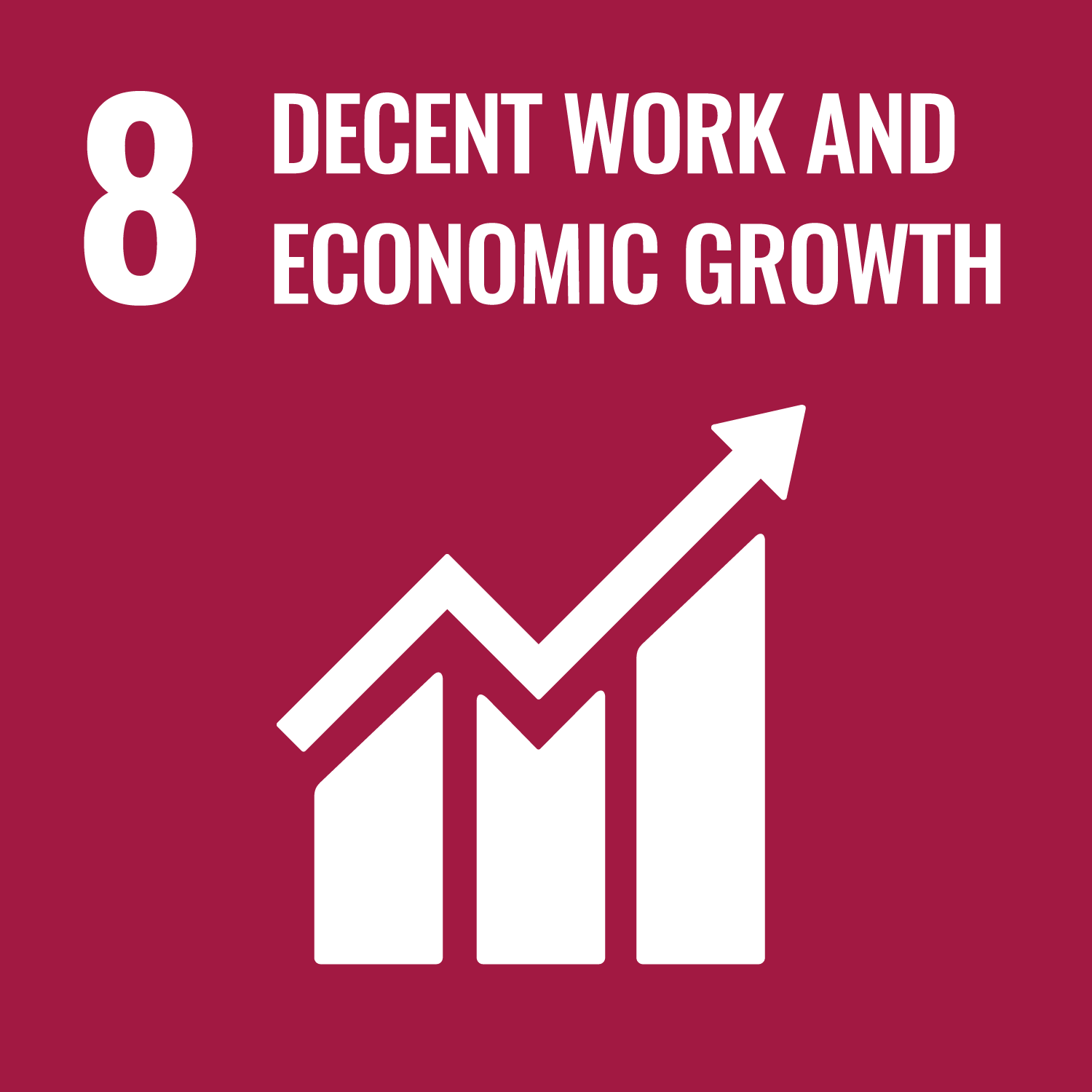 TOYO TYRE MALAYSIA SDN BHD participates in the Systematic Occupational Health Enhancement Level Programme (SoHELP) by Malaysia's Department of Occupational Safety and Health. SoHELP aims to reduce issues related to occupational safety and health and ensure compliance with related regulations. A total of 270 multinational companies participate in this programme across the country.
Member companies of this programme follow a series of steps for occupational safety and health management, that is, planning -> risk assessment -> correction -> auditing by management -> training -> auditing by the government. Our Malaysian subsidiary worked on visualizing issues identified as a result of risk assessment at workplaces and organized training programs for its employees accordingly. With their activities winning appraisal from the government, they were chosen to be one of the ten recipients of the Best Overall Workplaces SoHELP Implementation 2018.
Through this programme, they will continue developing a safe workplace culture that focuses on preventive maintenance.

Awarded "CHAMPION"
Enhancing Safety Training Program
In addition to "stop, call, and wait" (TYM in Japanese) activities and point & call checks, we are vigorously promoting hazard prediction (KY in Japanese) activities so that they will take root throughout the organization as small group-based voluntary efforts.
Each of our business sites conducts safety training in line with the grade-specific safety education system. Our safety training focuses on "KY" training and hands-on education. We are moving forward with establishing "Safety KY Training Halls", where employees learn the importance of conducting work in line with rules by experiencing the dangers that machinery entails through hands-on educational equipment. As a of FY2019, there are 7 sites in domestic and oversea facilities.
we have been working to further enhance safety education programs. In addition to analyzing trends in accidents at each business site based on the data of past accidents and minor incidents and developing and implementing effective measures and training programs, we are strengthening the education of certified troubleshooters. For equipment planning and design departments, we started a Safety Assessor* training program to develop certified safety assessors, and as of FY2019, 241 people have been certified as safety assessors.

Safety "KY" (promoting hazard prediction) Training Halls
*Employees who possess the knowledge and skills needed to evaluate the safety of machinery and the overall ability to judge its appropriateness.
| | | |
| --- | --- | --- |
| Safety Basic-Accessor (SBA) | : | Can Operate Equipment Safely |
| Safety Sub-Assessor (SSA) | : | Can Design Equipment Safety (Production Engineer Manager) |
| Safety Assessor (SA) | : | Can Design Equipment Safety (Design engineer, Production Engineer Manager) |
| Safety Lead Assessor (SLA) | : | Can Evaluate Appropriateness as Equipment Safety Third Party |
*Reference: Japan Certification Corporation