Respect for Human Rights
Fulfilling Responsibility to Respect Human Rights
At TOYO TIRE, the operations outside Japan account for the majority of employees, consolidated sales, and operating income. While there are increasing opportunities to communicate with diverse stakeholders, both internally and externally, we have established the "Global Human Rights & Labor Policy," and we are committed to corporate management that respects the human rights of all people involved in the business.
As a Group that conducts business throughout the world, we consider the respecting of human rights a business issue that should be addressed with priority. As such, we have established a company-wide working group (WG) and discuss action plans, which include orientation, goals, and targets. The WG brings together the responsible parties in related business organizations, the discussed action plan is approved by the Executive Committee (chairperson: President), which the Board of Directors delegates authority to, and the plan is spread to all companies and organizations in the Group.
In response to the globalization of human rights risks, we provide training to all Group employees on the responsibility of corporations to respect human rights, through e-learning concerning the corporate code of conduct.
In FY2019, a report was received by the grievance control system run by the Toyo Tire Group about a human rights concern (harassment). We make it a rule to investigate every fact about such cases to take corrective measures if it is an active problem and preventive measures if it is a latent problem. Many of the harassment cases occur because of a lack of understanding and awareness of the act of harassment by the perpetrator. As this is the case, when an incident is reported, we organize a training session at the base/site in question and, if deemed necessary, other relevant bases/sites to prevent a recurrence. The Toyo Tire Group will remain committed to the prevention or mitigation of negative impacts on human rights within the organization.
As for the impact that we have on parties outside the group organization for which sufficiently accurate information is difficult to obtain for our Group to report on at the current time, we will work to ascertain current conditions, which includes conducting research in the future on areas with high human rights risks.
Global Human Rights & Labor Policy
TOYO TIRE established "Global Human Rights & Labor Policy" and commenced operations.
We respect the human rights of every person involved in our business activities, both in the workplace and the business communities we operate in. Our goal is to contribute to the creation of an inclusive society* by responding to globalization and diversification of stakeholders.
We recognize the possibility of causing, promoting or act in a manner that will have a negative impact for human rights. We will take reasonable steps to avoid these outcomes.
In line with this policy, in FY2019, we conducted interviews at all affiliates to ask about their diversity and work environment. The interviews did not reveal any concerns over human rights and labor at their workplaces, but we are currently preparing for due diligence.
<Due diligence process concerning human rights and labor at workplaces>
1. Identify/evaluate negative impacts that have surfaced at workplaces or latent risks
2. Take corrective action against negative impacts that have surfaced and prevent latent risks from occurring
3. Monitor initiatives that have been taken
4. Disclose information on the series of actions taken to outside stakeholders
TOPIC
President Sends a Message on Human Rights Day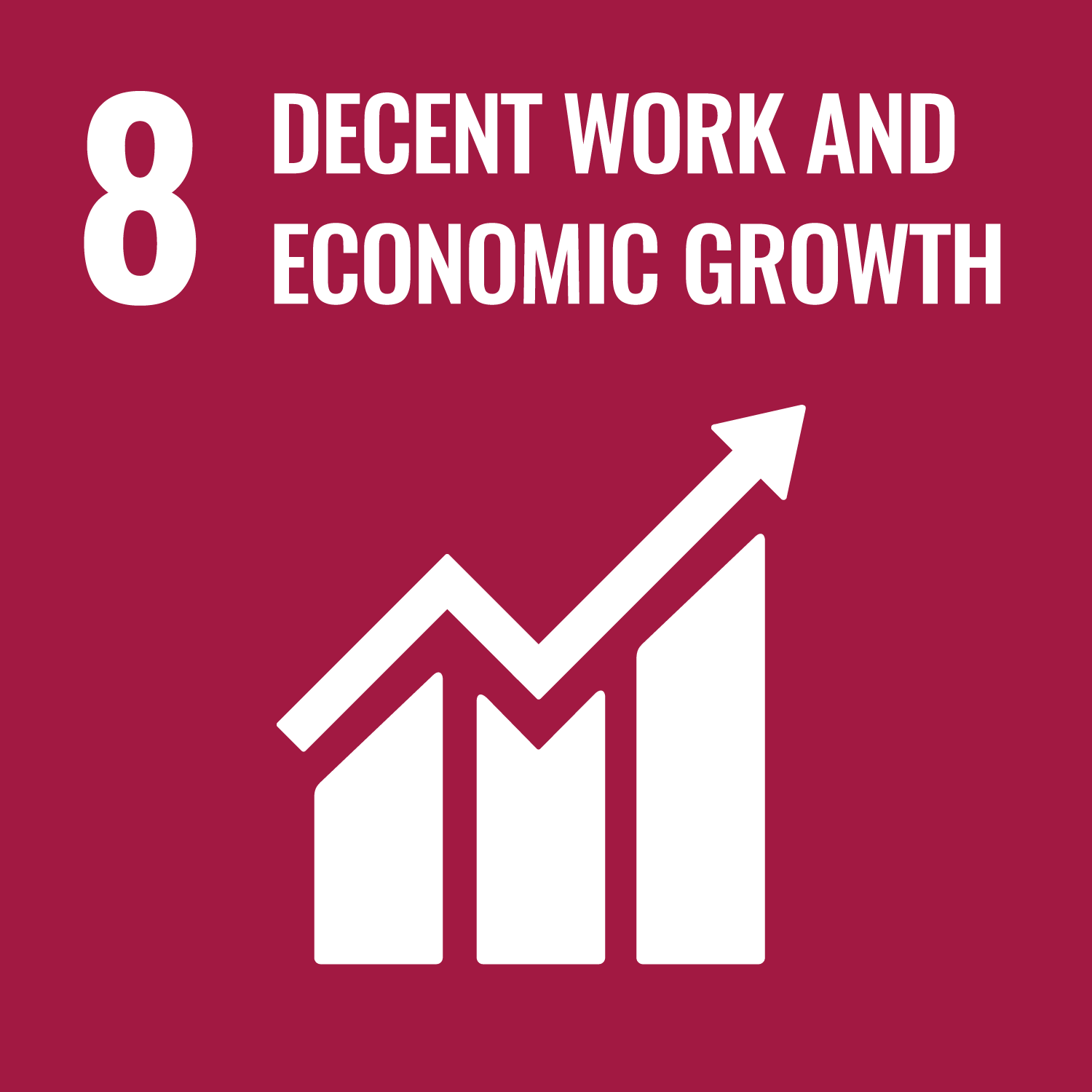 In January 2019, TOYO TIRE published the Global Human Rights & Labor Policy and in March expressed its support for the Ten Principles of the United Nations Global Compact (UNGC), declaring its commitment to fulfill the responsibility to respect human rights as a global business entity. Then on Human Rights Day on December 10, Takashi Shimizu, TOYO TIRE's President & CEO, sent out a message to all employees of the Group emphasizing the importance of respecting diversity within the organization. The message was translated from Japanese to Portuguese, English, and Chinese, and was shared with all the bases/sites within the Group via e-mail or on bulletin boards.
Fully aware of the value created by respecting human rights, the Toyo Tire Group tries to provide a work environment where all employees can continually challenge themselves without worries.