Training Human Resources with Technical Expertise
Training Human Resources with Technical Expertise
With an eye toward a future in which the market environment is projected to be dramatically different due to the mobility revolution, TOYO TIRE is focusing its efforts on training professionals who can transform difficulties and crises into opportunities for sustainable growth. Human resource training supports technological innovation, the backbone of our Group, and we will engage in education and training that focuses on basic knowledge education, exchanges with parties outside the company, and passing on technology.
For example, Toyo Tire Corporation aims to train human resources with "problem-solving skills and innovative capabilities" based on thinking oriented toward customer needs as well as "logical thinking and facilitation capabilities," which are important abilities. This will be done through company-wide, grade-specific training. At each of our technical headquarters, we will conduct training for young employees so that they acquire technical expertise and promote annual human resource training to achieve each organization's mission.
In fiscal 2019, the Technology Development Division and Product Development Division responsible for our tire development conducted about 115 hours/employees of education and training for tire technicians who joined the company less than 2 years previous in order to advance the skills of young employees. And engineers in their Fourth Year in Service Underwent a 55-hour Practical Training Program.
TTHA Group (U.S.) provides training of employees to enhance their technical capabilities and problem-solving skills. In FY 2019, 922 employees in the TTHA Group participated in approximately 17,000 hours of training.
Our production departments are putting a lot of effort into improving the inspection skills of quality control personnel and developing operators' competence so that they can deal with multiple tasks. At TOYO TIRE ZHANGJIAGANG Co., Ltd., for example, quality control personnel are provided with an annual training session on testing skills for uniformity/roundness, one of the key quality requirements for tires. They also give appearance inspectors four unannounced tests on their skills throughout the year. As a result, the defect ratio at this China-based company has improved each passing year. They have been actively supportive of operators' competency development and acquisition of certifications. As of the end of FY2019, 40% of their technicians had more than one operational skill.
Main training programs implemented in Japan (FY2019)
Basic courses for young employees by mid-level employees
Competency development courses for mid-level employees by outside lecturers
Participation in outside training courses
TOPIC
Holding of the 9th Company-wide Technology
Development Presentation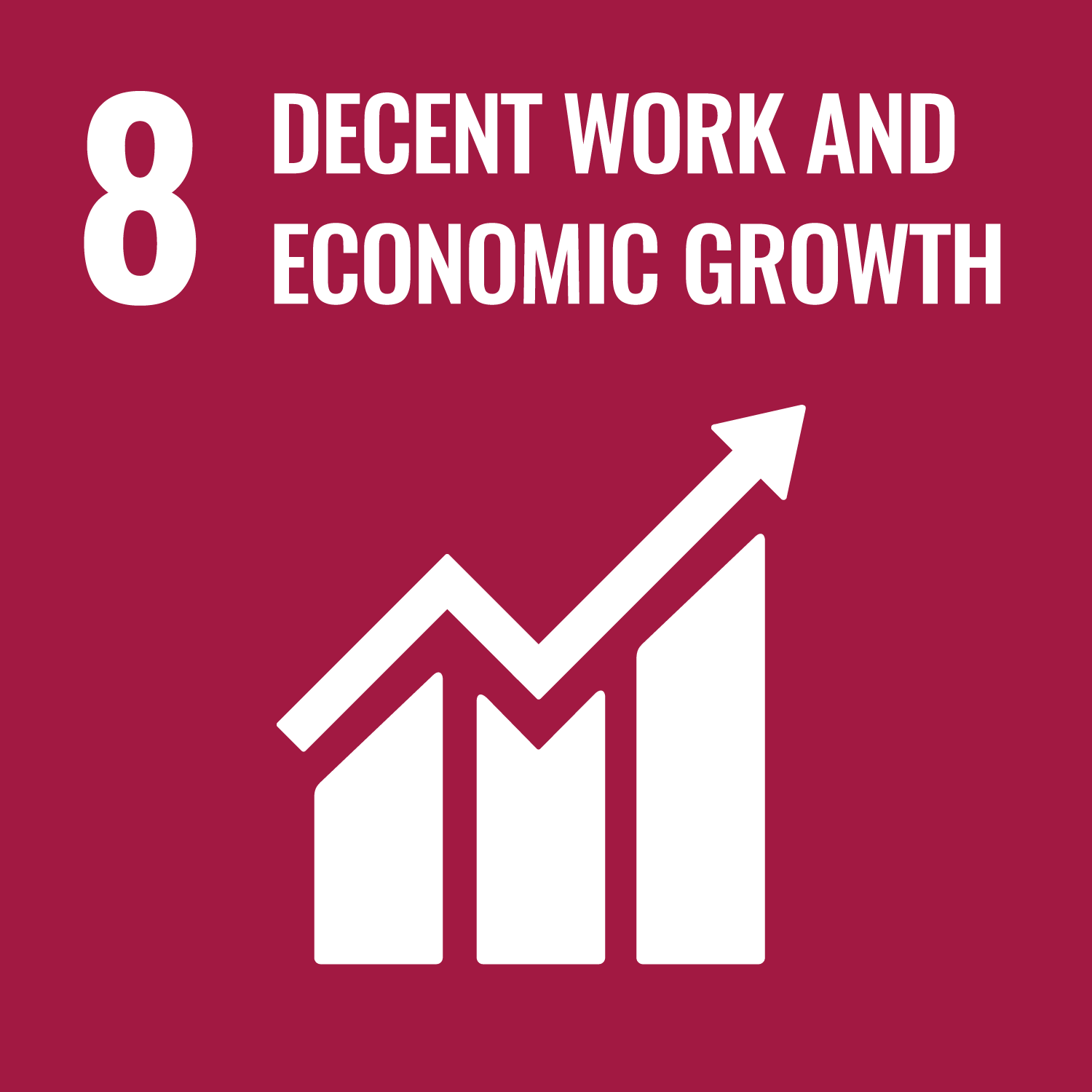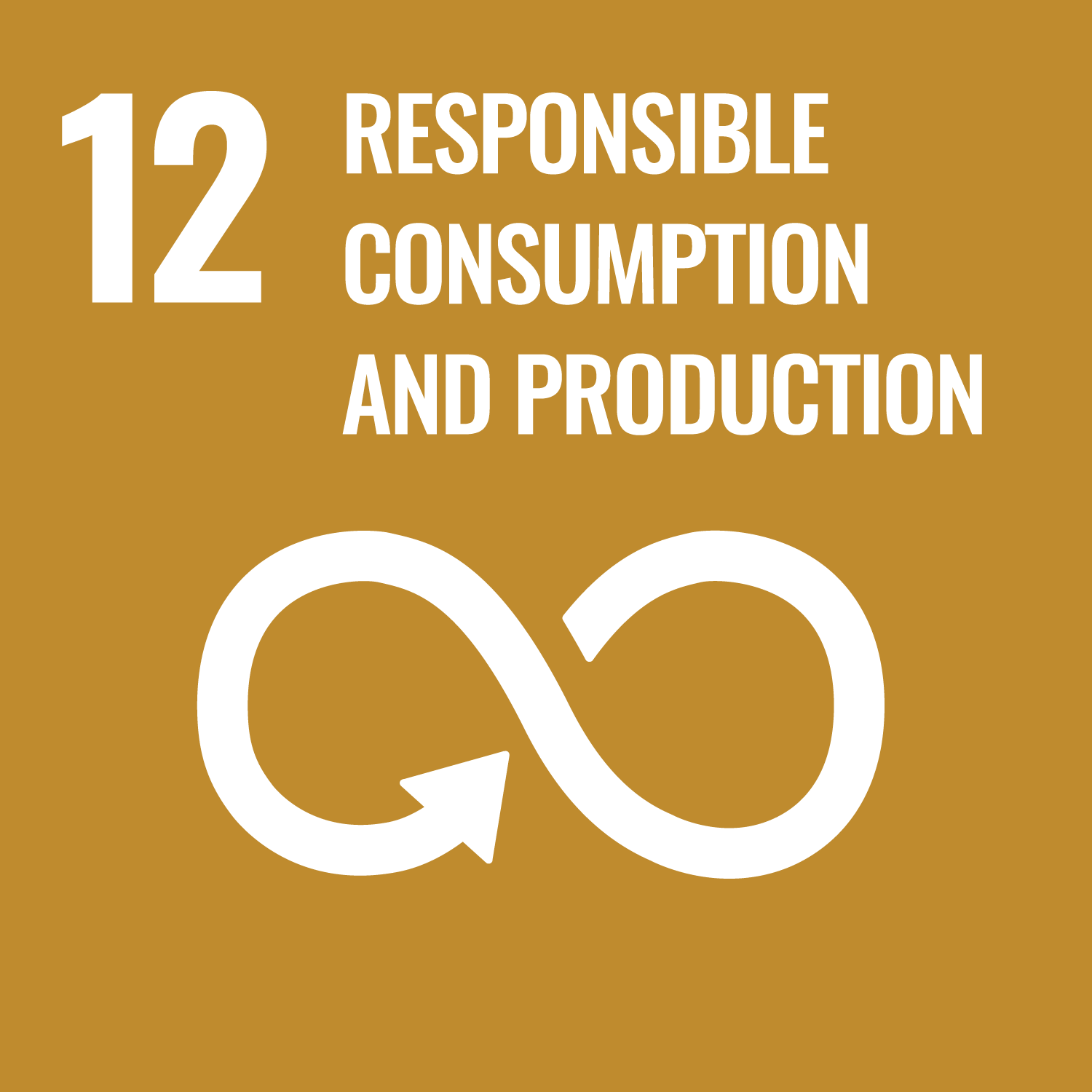 At Toyo Tire Corporation, technological development that meets customer needs and responds to the opinions of the Production and Sales Departments is conducted while constantly keeping commercialization in mind. In addition, we hold a company-wide technology development presentation as a venue to present the Company's cutting-edge technology-related efforts and their results to management.
In FY2019, three out of the six entries were commended after being evaluated based on the five criteria of originality, logic, future prospect, speed of development, and presentation.
Project themes of the winning entries in each category
Outstanding Technological Development Award


Development of composite components for special applications:
The team designed a mixture of materials that achieves both required characteristics and production accuracy.

Unique Award


Development of a strip extrusion technique* for special composition rubber:
The team developed an extrusion technique for improving strip rubber's productivity for a broad range of rubber compounding.
*A technique for supplying strip rubber to form a rubber layer that makes up treads and sidewalls

Surprise Award


Development of next-generation, light-weight tires for higher fuel efficiency:
The team developed tires with lighter weight and lower rolling resistance while ensuring handling, comfort, and other performance parameters equivalent to those of conventional tires.
TOPIC
Our Young Researcher Recognized
by the Rubber Industry Organization of Japan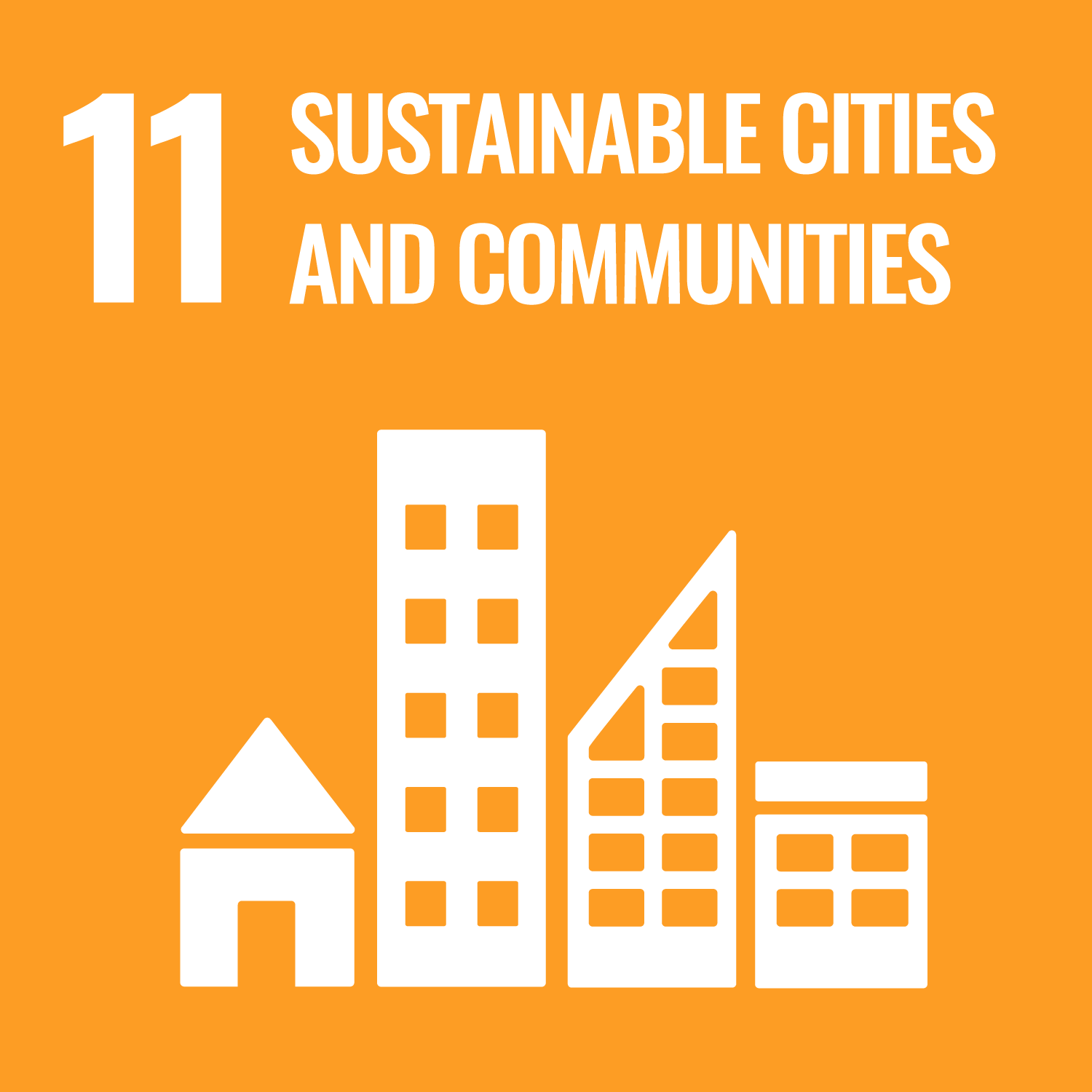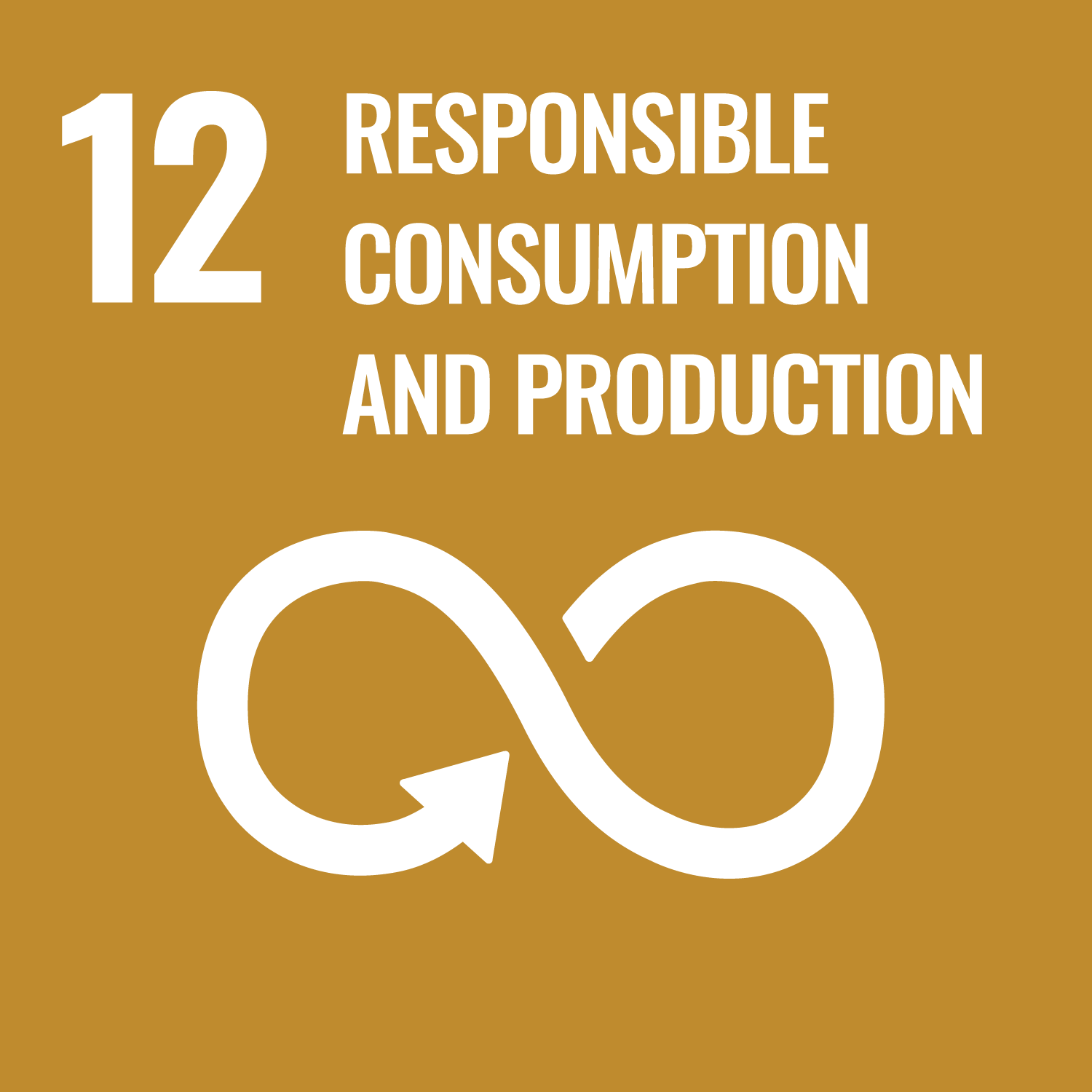 Yuki Hasegawa of Toyo Tire Corporation's Central Research Center received the 12th CERI Young Scientist Incentive Award from the Society of Rubber Science and Technology, Japan.
This prestigious award is given to researchers 45 years of age or younger who have made outstanding contributions to scientific and technological progress in the areas of evaluation and processing of rubber and plastics. Hasegawa successfully developed thermoplastic liquid crystal elastomer materials (polymer materials with rubber-like elasticity) that offer high flexibility and stretching force. Her development was exceptionally well received as it paved the way to improving the processability of elastomer materials for commercial application by optimizing molecular structure design and modifying the molding process.
Comments from Hasegawa:
Much is expected from thermoplastic liquid crystal elastomer material as it offers the potential to realize "affinity with humans" and "adjustability to changeable situations," both of which can be applied to next-generation mobility, as it presents unique properties such as high flexibility and significant stretching force when subject to thermal stimulation. I will do my best to reach new heights in my future research endeavors.
TOPIC
Revising the Patent Incentive Scheme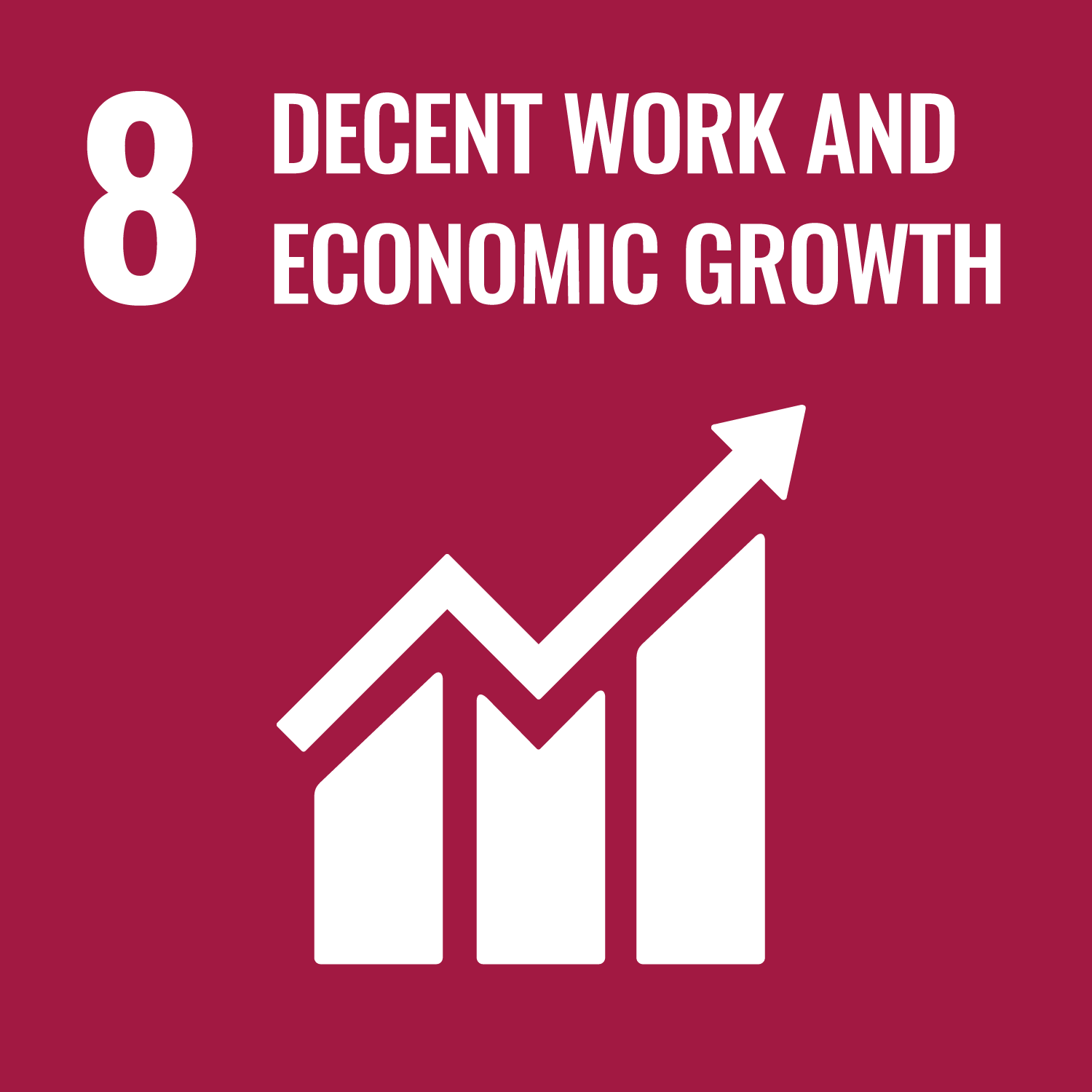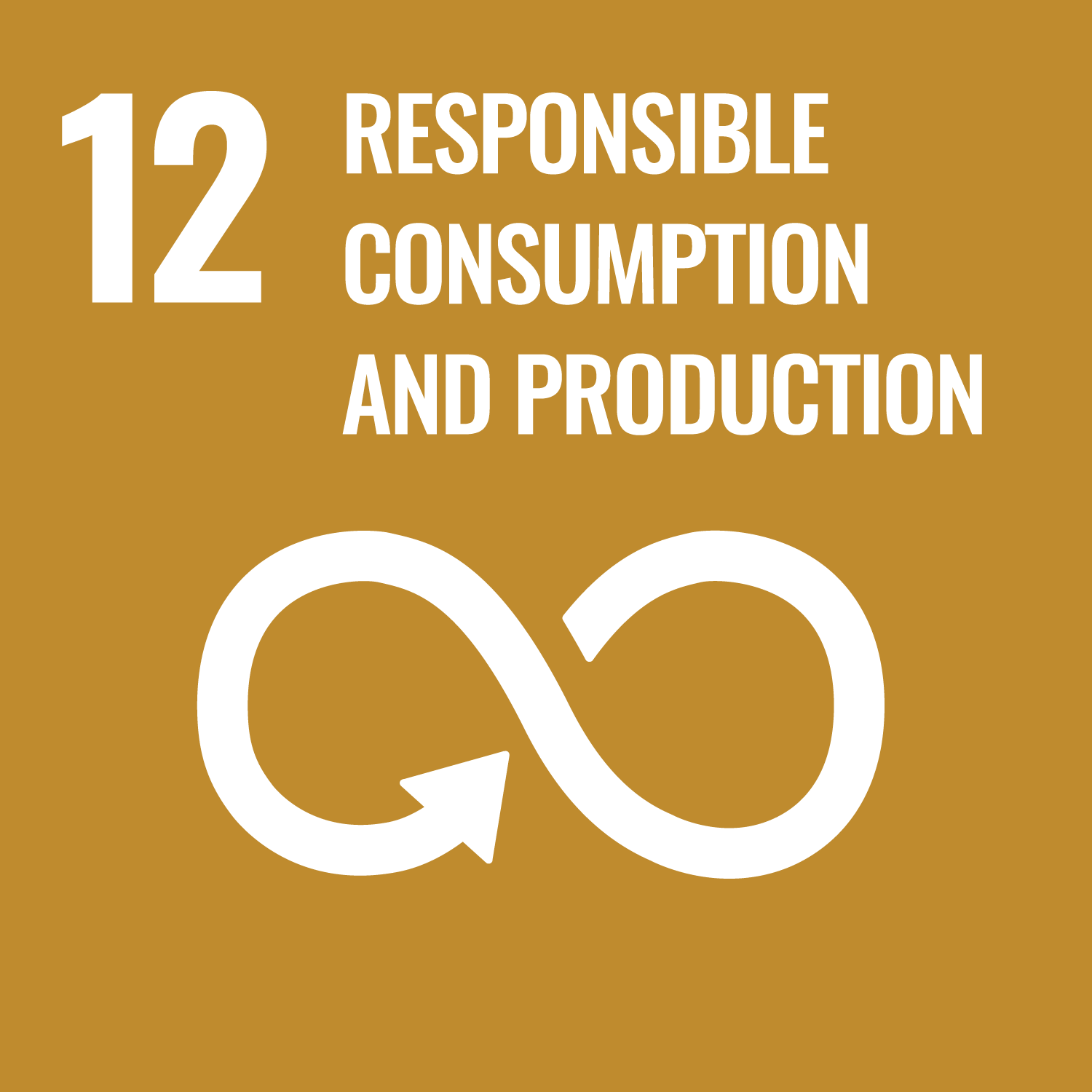 As part of its patent incentive scheme, Toyo Tire Corporation began commending excellent patents in order to motivate engineers to create new patents and promote technological development. In FY2019, the scheme was revised anew to recognize outstanding patent applications.
The first patent application recognized as the highest "Class S" under the new scheme offers a broad range of applications, from product quality improvement to higher workability on the shop floor and lower costs, and should be applied to many products.