Resolving Global Issues by Our Products
TOYO TIRE has been conducting business for more than 70 years since its establishment and has constantly made technical innovations, in addition to seizing changes and evolution in society, and has delivered products and services that contribute to resolving social issues to customers in global.
The Innovative Technology of TOYO TIRE
We will introduce the innovative technology of TOYO TIRE which always keeps running aiming at the future.
Supporting the Participation of Diverse Individuals in Society
In developed countries such as Japan, several issues exist such as the rapid decline in population, the increase of the aging population, and measures to take for vulnerable road users as a result of natural disasters. Through our products and services, we contribute to the mobility society that supports the participation of diverse individuals in society. For example, the Toyo Tire Group's truck and bus tires underpin networks of logistics and public transportation around the world. Our tires enjoy a high degree of popularity among our customers and users for their superb durability and fuel efficiency, guaranteeing safe and comfortable transportation for ever-diversifying drivers and passengers alike.
Responding to Increasingly Sophisticated Customer Needs
In addition to changes in the social environment, the values of people involved in mobility and customer needs for the Group is becoming increasingly sophisticated. The Group does not only resolve issues according to the needs of the stakeholders, but we are also working on product development, with the aim to provide new realizations and joy. For example, the neo-futuristic airless concept tire "noair" that we developed is aimed to pursue a maintenance free tire and realize a spare less solution. This neo-futuristic airless concept tire responses to new needs in the mobility society (the spread of self-service gas stations, charger of electric vehicles at home, and car sharing, etc.). And the "noair," in 2017, have reached the industry-leading level of being able to mount the tires on passenger cars and drive at high speeds.
TOPIC
Intelligent Tire Development Platform - T-MODE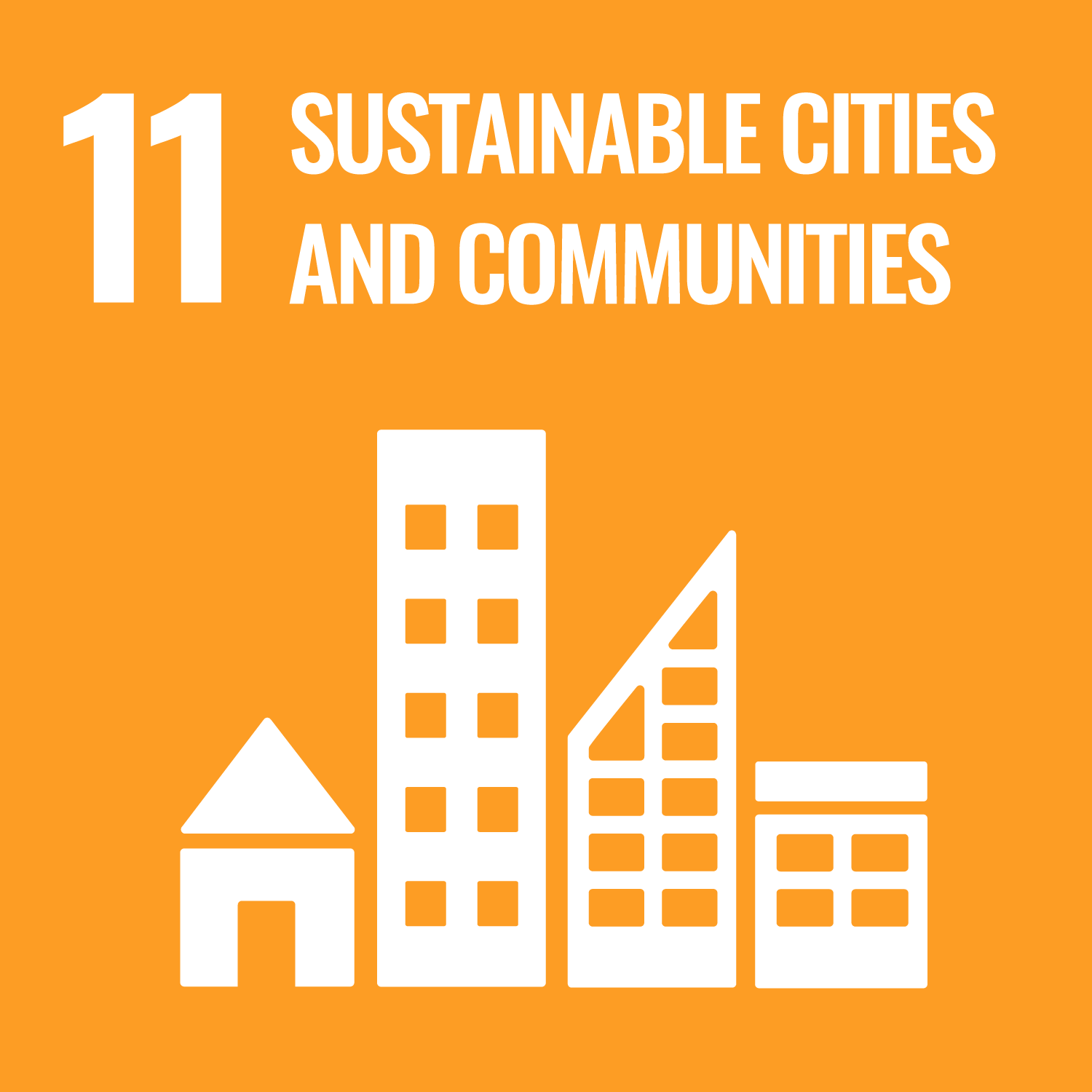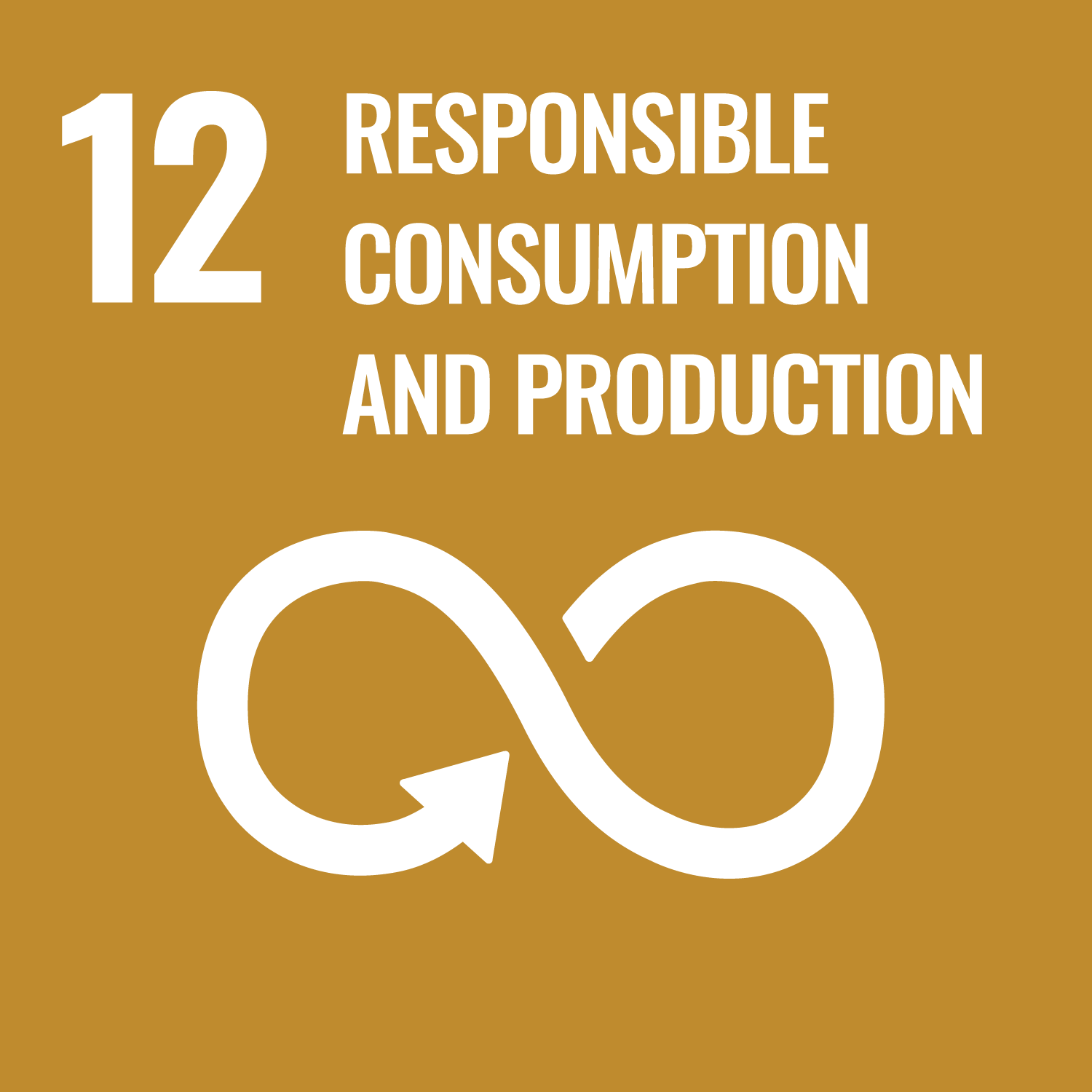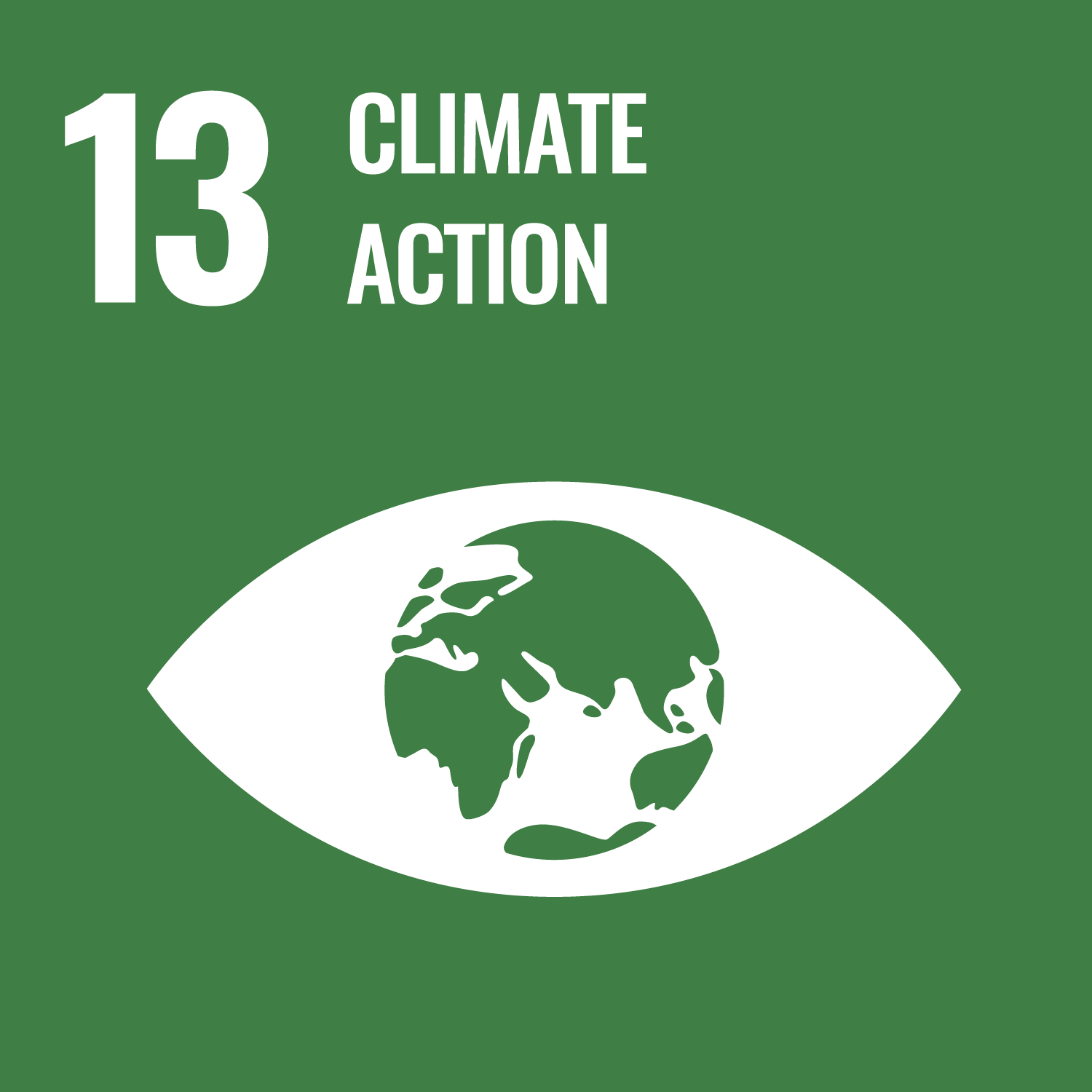 As the only automotive part in contact with the road, tires play a crucial role in satisfying the various performance requirements for cars. As the mobility society is going through a period of drastic change with the advancement of connected, autonomous, shared, and electric (CASE) technologies, automobile tires are required to innovate continuously.
In order to support the "evolution of mobility," tires need to offer clear-cut performance and functionality in a timely manner; high-precision and high-speed design hold the key to this requirement.
In response, we have come up with T-MODE, an advanced tire development process, by evolving the simulation technology of the conventional T-mode (a simulation core technology that integrates tire structural analysis with vehicle behavior analysis) and incorporating AI design support technologies.
The sixth-generation high-performance computing (HPC) system quadrupled processing power, thus realizing automatic generation of machine learning data and reinforcement of massive parallel processing technology and multiprocessing capability.
Thanks to the introduction of a brand new SPDM* platform system, T-MODE can send various types of data to unified management as shared assets for designers.
Data from simulations run by designers is stored automatically on a shared server for use in new analysis and prediction, thus increasing the efficiency and performance of design work.
Furthermore, T-MODE uses the database thus created to run machine learning, making it possible to develop higher performing tires in a shorter time. TOYO TIRE will continue to take tires to higher levels by applying our "proprietary design technologies for future road mobility."
*Simulation Process and Data Management. A platform system that sends various types of data to unified management to share standardized processes
TOPIC
The PROXES Sport SUV Tire Ranked the Highest
in a Russian Auto Magazine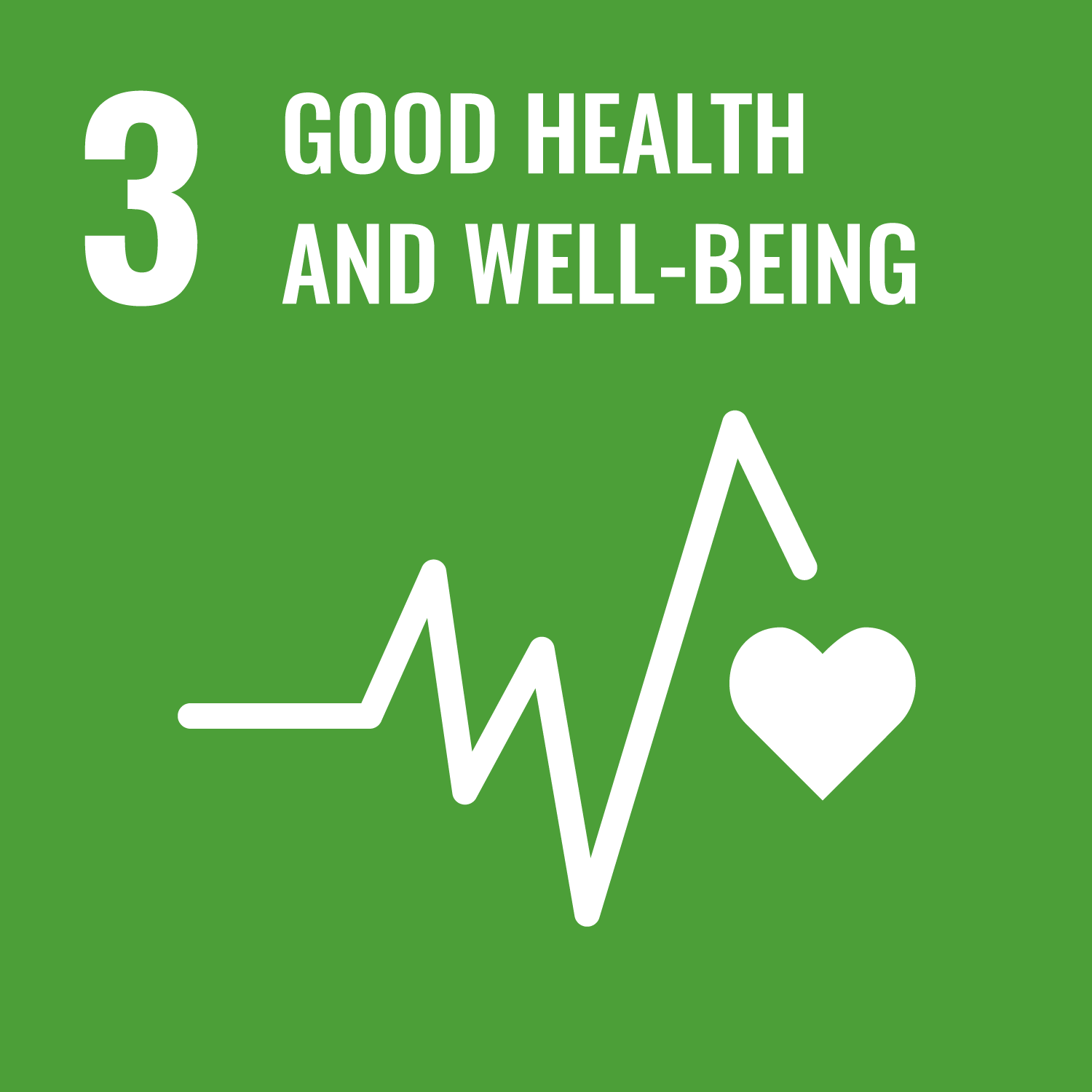 Our PROXES Sport SUV premium tire was ranked the highest* in the summer SUV tire test conducted by Russian auto magazine AutoReview.
* First place in the 19-inch category, third place in the 17-inch category
AutoReview applies an original program to objectively assess the safety of auto products. The PROXES Sport SUV premium tire received high marks for such features as tough side-cut resistance, in addition to exceptional grip performance on wet surfaces and excellent handling on dry surfaces.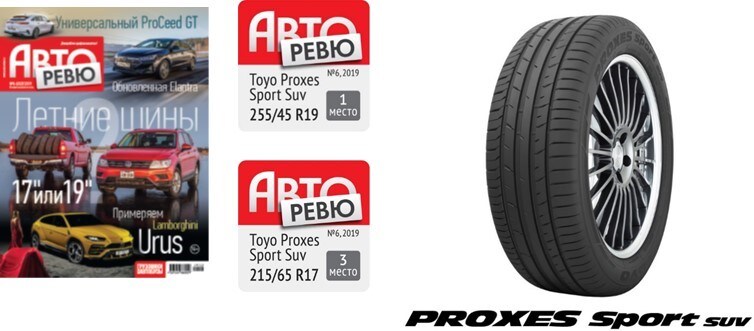 Responding to Climate Change Risks
In the mobility industry, we are actively engaged in developing technology to respond to the various climate change risks that is expected in the future, such as improving technology for fuel-efficiency and low emissions, and the development of next-generation mobility to replace engine vehicles, etc. In our company, we are also engaged in the development of processing technologies that control energy loss, fuel-efficient tires, and automotive parts for next-generation mobility. And by deploying these products in markets throughout the world, we are contributing to the mobility industry's response to climate change risks. For example, TOYO TIRE Corporation has begun joint development of a suspension module (composite components) for electric vehicles (EV) with GLM Co., Ltd. which is the EV manufacturer. We are developing automotive parts to achieve a comfortable ride by automatically controlling the vehicle's shock absorbers and damping the juddering or vibrations to best suit the road conditions, and we are aiming for commercialization in 2020.
Responding to Resource Depletion due to Climate Change and Increased Demand
While many natural resources are limited, it is essential to the sustainable growth of society to resolve the issue of shortages in natural resources caused by climate change and population growth. We are working on reducing the use of raw materials in each production process from the design stage, through research on next-generation material such as new functional rubber and sustainable raw material, and development of material and products with a high-level of wear resistance. For example, using our proprietary technology, "Nano Balance Technology," we have established a new development process that can maintain a high-level of wear resistance through optimizing resource characteristics while achieving significant fuel efficiency. We have started supplying products using this technology from the spring of 2019, contributing to resource saving by improving product life.
TOPIC
Supplying the NANOENERGY M638 Bus Tire
to SORA, the First Fuel Cell-powered Bus
Operated by a Private Business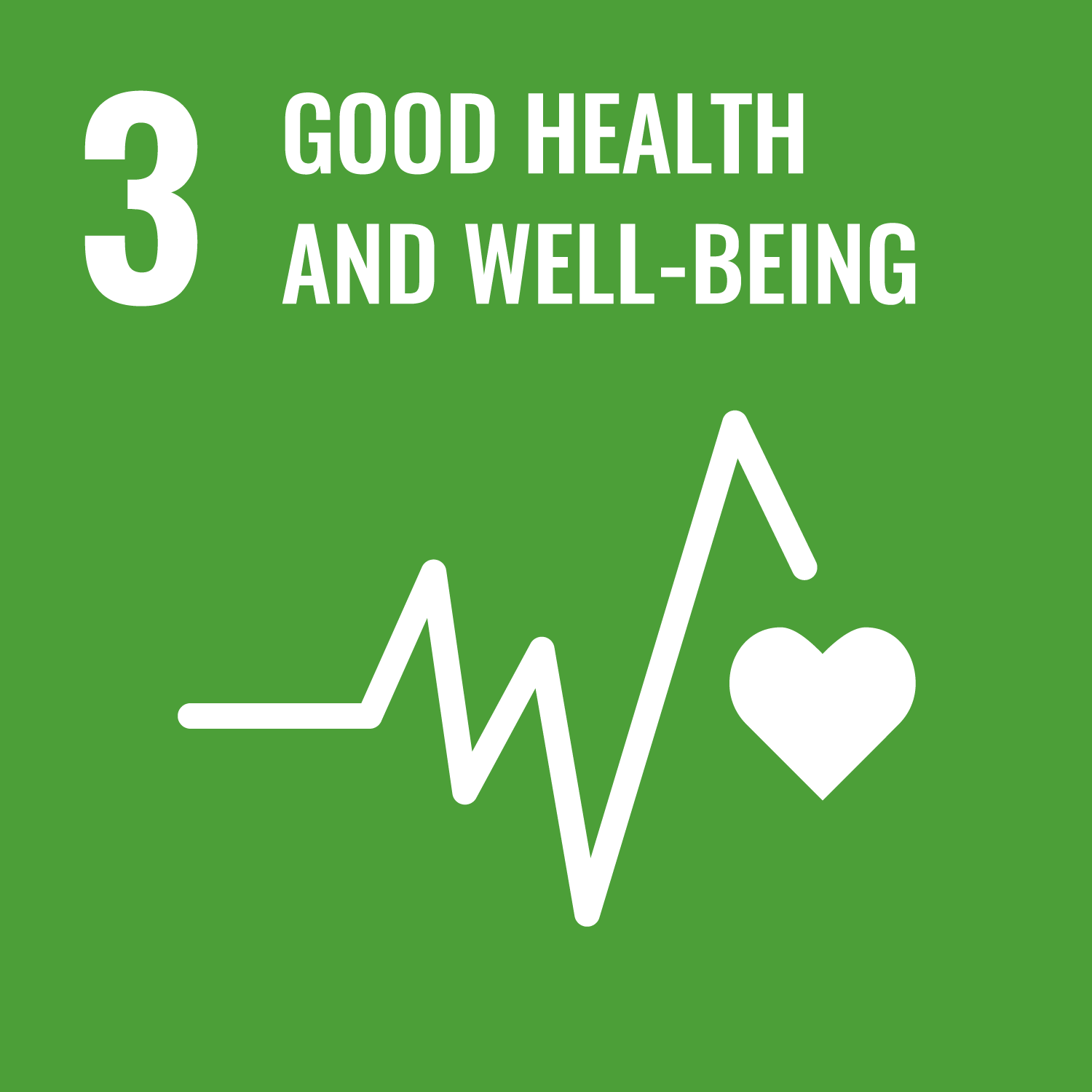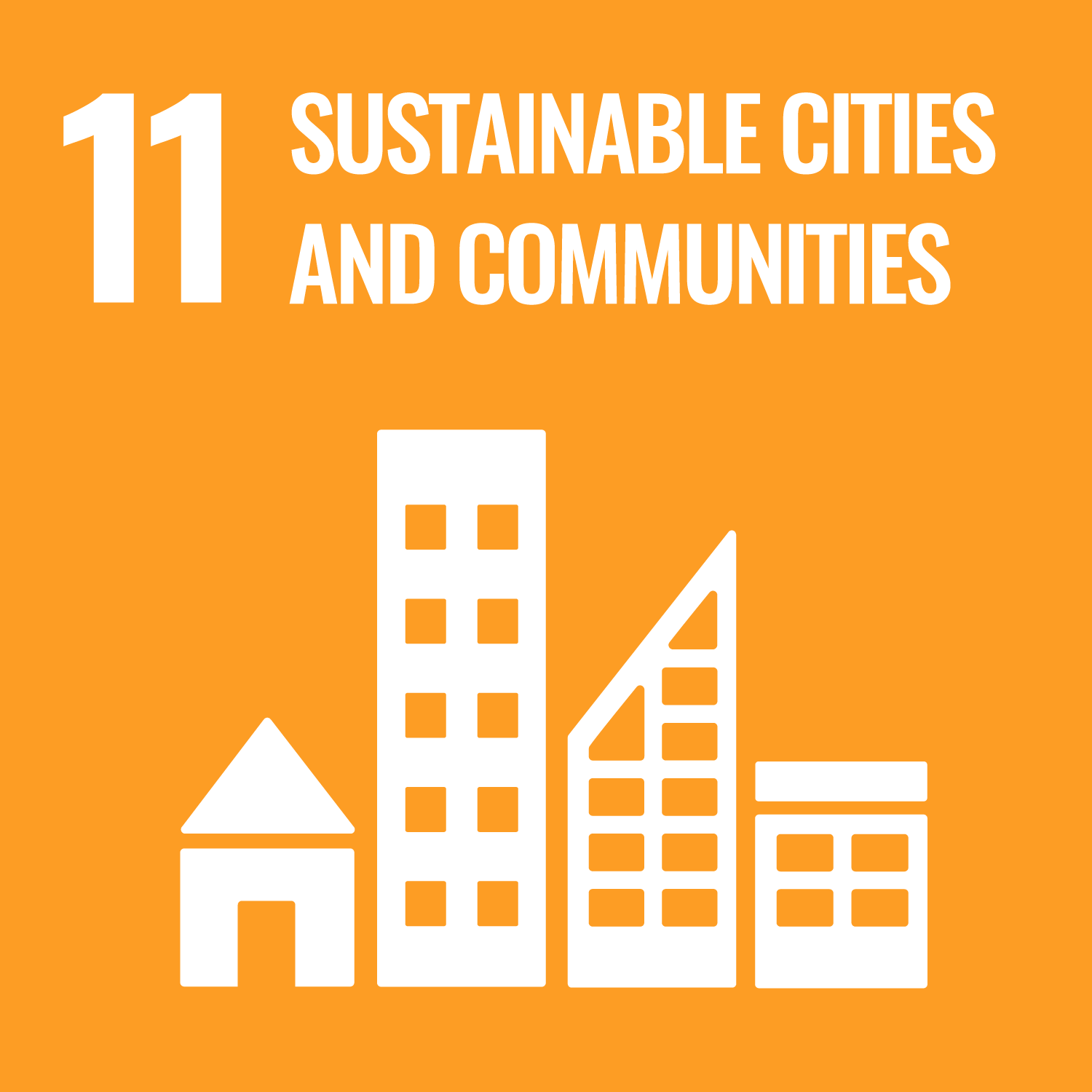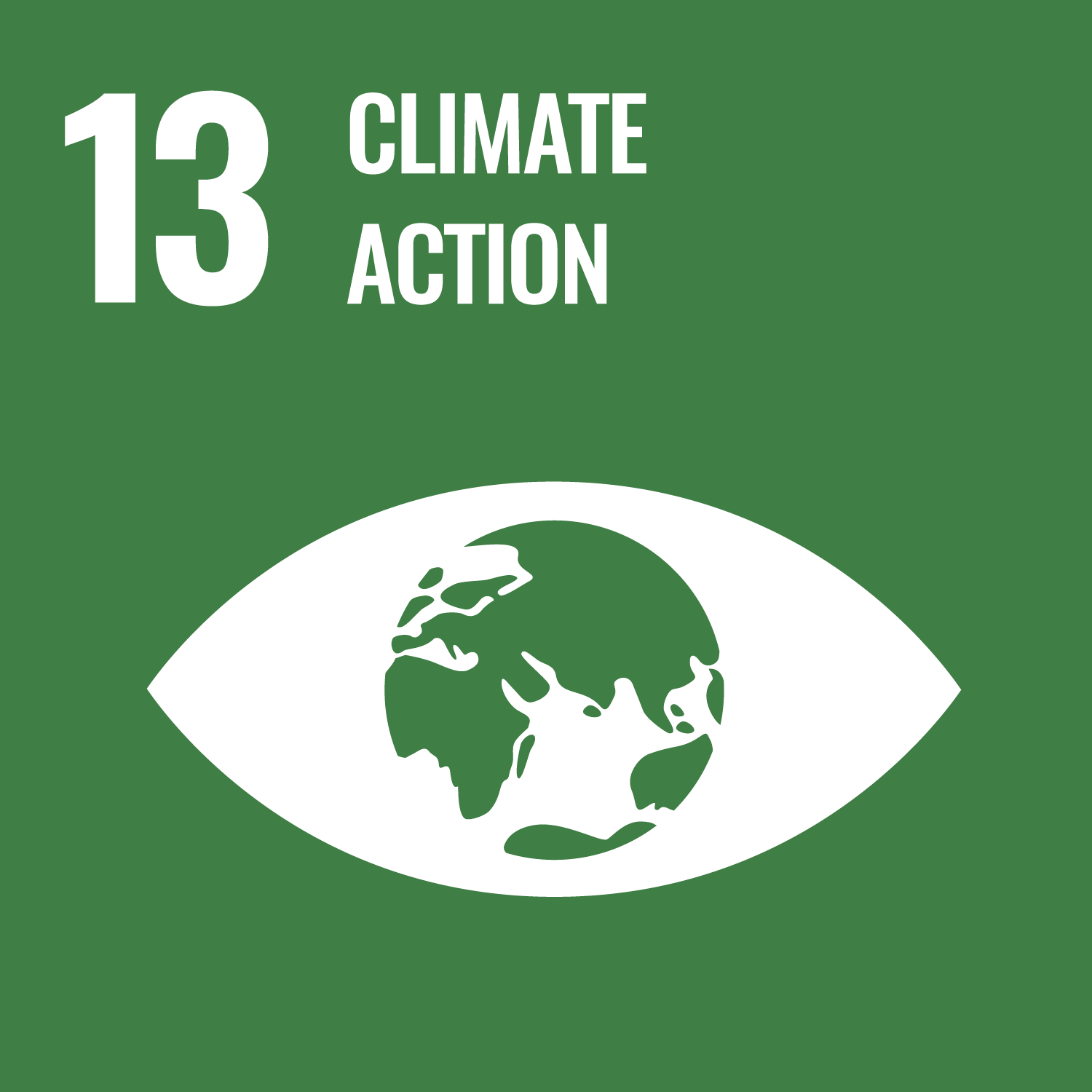 TOYO TIRE's bus tire NANOENERGY M638 has been supplied to SORA*, a fuel cell bus introduced for the first time by Keihin Kyuko Bus Co., Ltd. as a private business (in service since March 2019).
Designed specifically for large route buses, M638 has been developed by implementing e-balance core technology for truck and bus tires and Nano Balance Technology, another core technology for material design, to achieve the two often paradoxical elements of wear resistance and fuel efficiency.
Equipped with a large sidewall protector to protect the outer side of tires from being damaged by road curbs, NANOENERGY M638 not only supports safe operation of public transportation systems with its high durability but also reduces the burden of maintenance work by customers. This eco-friendly specialty tire also achieves high fuel efficiency and helps to reduce CO2 emissions in the mobility society throughout its entire life cycle.
*A commercial-model fuel cell bus developed by Toyota Motor Corporation, this new mode of eco-friendly public transportation uses electric power generated by hydrogen and does not emit CO2 or other environmentally hazardous substances.